Julia carefully stepped into the abandoned house. Anxiety and curiosity fought for control as she slowly crept around. Suddenly the floor collapsed plunging Julia into a pit of utter darkness.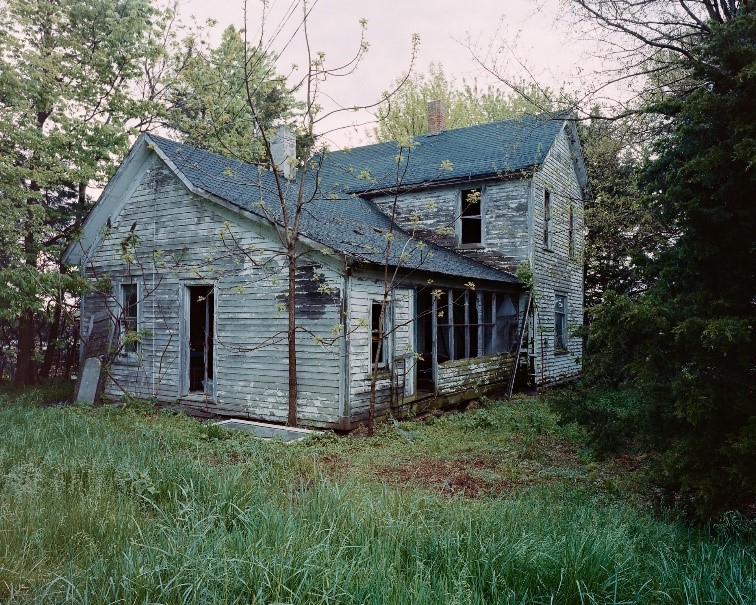 Shaken, she frantically searched for her phone. "Aww! Did I leave it at home?!" As her fingers felt the phone, relief washed over her, until she realized there was no signal.
Turning on the flashlight app, she surveyed her surroundings. The light revealed an old mine with several tunnels. Julia selected one hoping it would lead to her escape.
As she walked, the light on her phone grew dimmer and dimmer. Finally, her battery died pitching her into darkness once again. "On no, no I can't charge it! Without light, it's hopeless," she cried as tears streamed down her face.
HAVE YOU EVER FACED A HOPELESS SITUATION?
I know that I have.
When problems or grief shroud us in darkness and hope disappears, how do we escape? We need a light.
A FLASHLIGHT APP?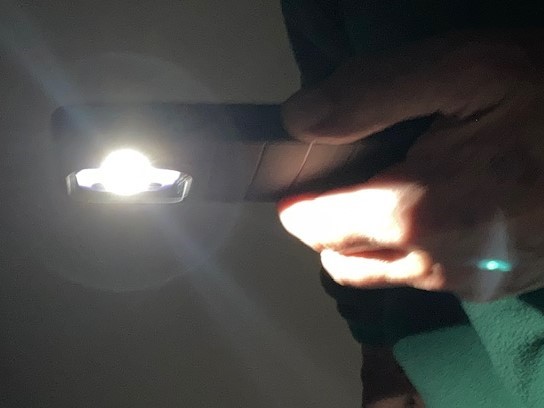 NO. THE LIGHT OUT OF OUR DARKNESS IS JESUS.
Then Jesus spoke to them again, saying, 
"I am the light of the world. He who follows Me shall not walk in darkness,
but have the light of life,"
 John 8:12
FORGOT THE LIGHT?
We may forget our cell phone, but it is impossible to leave home without Jesus. When we believe in Jesus and ask Him into our hearts, Jesus dwells within us. Even when shrouded in darkness, His light is still there.
For you were once darkness,
but now you are light in the Lord.
Walk as children of light,
 Ephesians 5:8
NO SIGNAL?
No worries! When Julia fell into darkness, she had no phone signal. With Jesus, there is always a signal 24/7. No matter how dark and hopeless our situation, He is always available to show us the way to escape.
For He Himself has said,
"I will never leave you nor forsake you,"
 Hebrews 13:5b
CHARGE?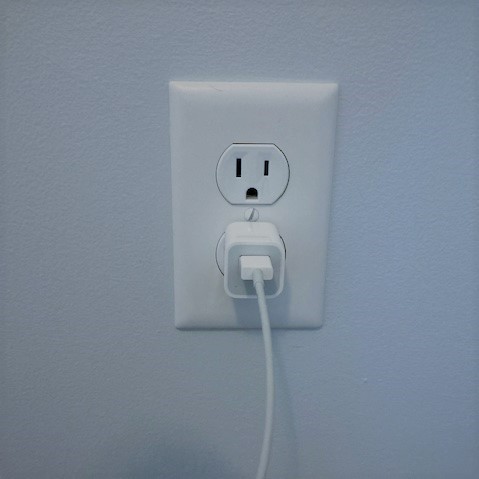 No electricity is needed!
As we are shrouded in the darkness of problems or grief, the light of Jesus may seem dim.  Julia may not have been able to charge her phone, but we can recharge anywhere.
By plugging into Jesus through prayer and reading His Word we recharge. When we plug in, immediately His light grows brighter within us.
Your word is a lamp to my feet and a light to my path,
 Psalm 119:105
FAITH
Throughout scripture people faced hopeless situations. What happened to their hopeless situations when in faith they plugged into the Lord?
HOW ABOUT PAUL AND SILAS?
Acts 16:19-38
Thrown into jail, in faith, they plugged into the Lord praying and singing. Their hopeless situation was turned around as miraculously their shackles and cells opened and the magistrate's hearts were turned to release them.
Through the light of their example, the guard and his family found salvation in Jesus.
You never know
how your reaction
 to a hopeless situation will bring light to others.
HOW ABOUT THE VICTORY AT JERICHO?
Joshua 6:1-20.
The Lord didn't immediately give the Israelites victory over Jericho. First, He shone light on the path He wanted them to take. As they in faith, plugged into the Lord obeying His instructions, He turned an impossible fortress into crumbled walls and led them to victory.
When we obediently follow the light of His path
 we can see Him
 do the impossible.
PLUG IN!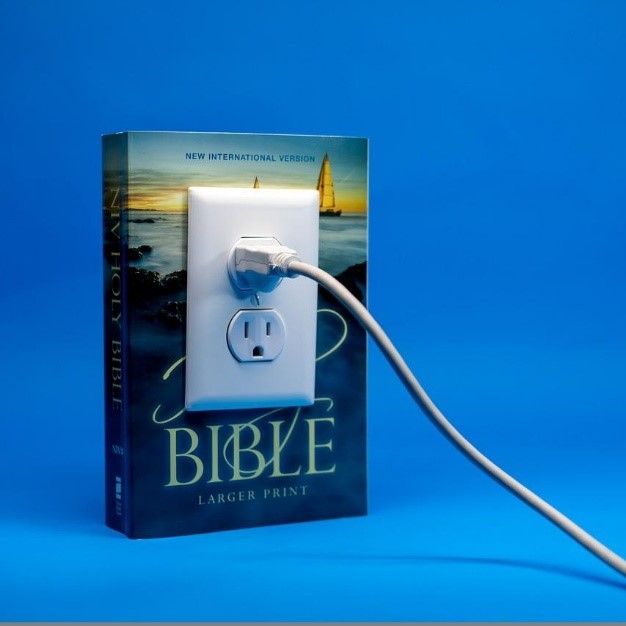 There are numerous other stories. In each one, the people were simply human like Julia and like us. We can assume in their hopeless situations, at least momentarily, their hopelessness grew diminishing the Lord's light.
They all recharged by plugging their faith into the Lord and obeying His instructions. He brought light turning their hopeless situations around.
WHEN WE NEED LIGHT,
LET'S LOOK TO THE SOURCE OF LIGHT,
 JESUS.
With a little faith, He will lighten our path and turn our hopeless situations around.
Now faith is the substance of things hoped for,
 the evidence of things not seen,
 Hebrews 11:1
REFLECTION
Do you feel your situation is hopeless? Can you try plugging into Jesus?
PRAYER
Heavenly Father, as I write Psalm 119:105 and say it aloud, brighten Your light within me. Shine Your light on my path and lead me to escape the darkness. In Jesus name, Amen.
IN FAITH, PLUG INTO JESUS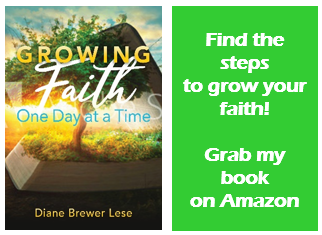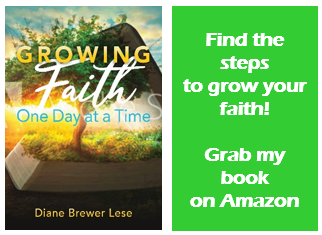 May your day be filled with love and laughter!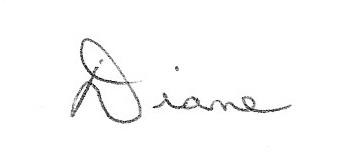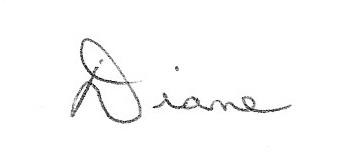 ________________________________________________________________________________________________
For information on making Jesus Christ your Savior, email me or visit, http://www.peacewithgod.net/
Photo house, AJ Wallace
Photo Bible plug, Phillip Wels