"RUN!" thought Kelly, racing through the forest. No matter where she hid, the monsters continued to hound her.
Swinging her head from side to side, she saw the monsters getting closer. With her heart pounding she stopped at the edge of the forest, frantically looking for an escape.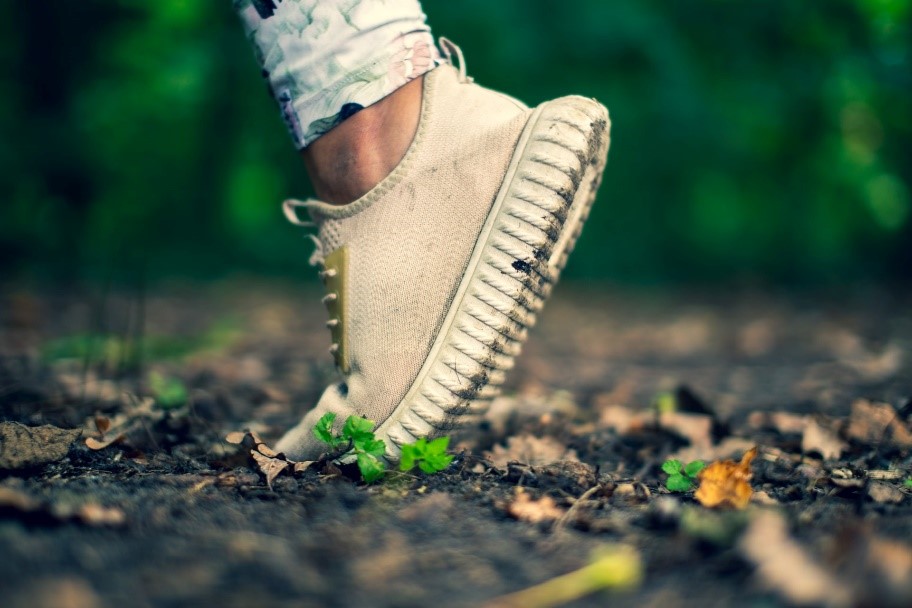 In front of her were monsters. Behind her stood a giant.
Fear surged through every part of her. Kelly knew the giant. "He didn't give me what I wanted before. Will he help me escape the monsters now?" she wondered.  Resigned, Kelly whispered, "You're my only way out. I will trust in you."
With tears streaming down her face, she turned to run.  The giant crouched down. With outstretched arms he encouraged her to run to him.  As she reached him, he scooped her up and stood out of the reach of the monsters. Cradling her close, he whispered, "You are mine whom I fiercely and freely love. Stay close and I will give you peace."
Suddenly, she awakened. It had all been a dream. Although her face was wet from tears, she felt oddly at peace.
WHAT IS HOUNDING YOU?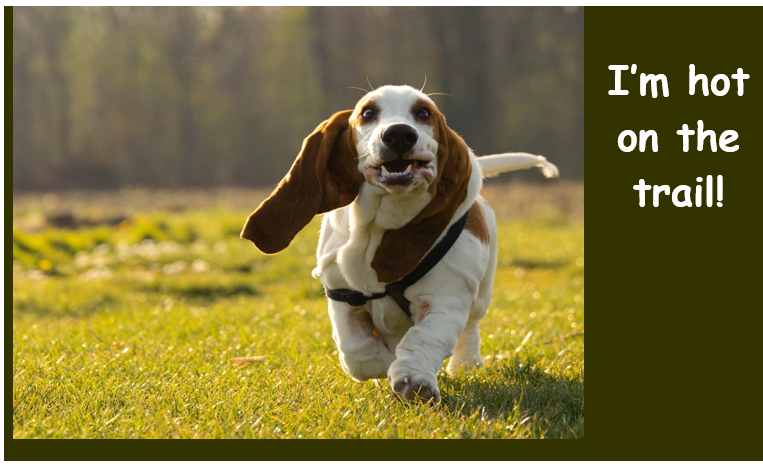 Unpaid bills! Work demands! Health challenges!
Monster stresses hound us!
They keep coming! Like the monsters in Kelly's dream, we feel we can't escape them.
WHAT GIANT WILL SAVE US?
Our saving giant is our Heavenly Father
Because the Lord loves us so very much, He crouches down with outstretched arms ready to envelope us when we run to Him.
The Lord has appeared of old to me, saying:
"Yes, I have loved you with an everlasting love;
Therefore with lovingkindness I have drawn you," Jeremiah 31:3
He is always there, waiting to receive and comfort us. Waiting to guide us and give us peace.
WHAT DO WE DO WHEN THE MONSTERS COME?
DO WE HIDE?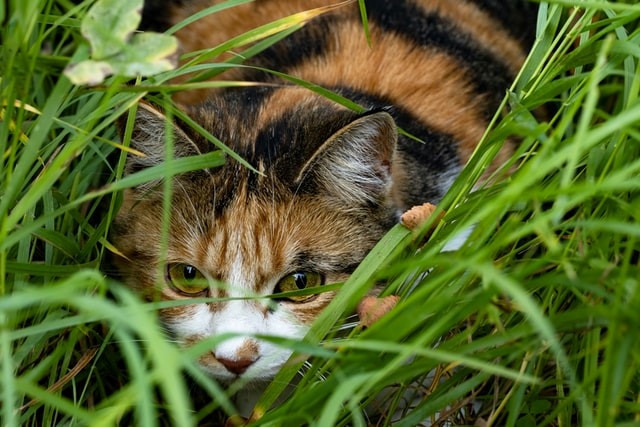 Nope! It didn't work for Kelly and it won't work for us.
DO WE RUN PAST THE GIANT?
It wouldn't have helped Kelly. The monsters would have kept after her. When we choose to run past our Heavenly Father, the monsters will keep after us too.
We may not want to run to our Heavenly Father. We wonder, if He loves me why didn't He protect me from bad people and events?  I prayed, so why didn't I get the results I wanted?
But, it's not that simple.  Things never are, are they?
We have free will.  Sometimes it is the evil in other people's lives that impact us. Sometimes things don't work out the way we desire because of our choices. Sometimes we just aren't seeing God's perspective and plans.
DO WE STOP JUST SHORT OF THE GIANT'S ARMS?
Like Kelly, scars left by situations or people can make us hesitate to run into our Heavenly Father's arms. Stopping just short of Him will not allow Him to lift us above the monsters or cradle us close in His arms.
DO WE RUN INTO THE GIANT'S ARMS?
Yes!
Choosing to trust the giant allowed him to lift Kelly up above the monsters. When we have faith and run into our Heavenly Father's arms, giving Him ourselves and our cares, we get all the benefits He provides.  We will be close enough to hear Him whisper His love and His guidance in our ears.
Casting all your care upon Him, for He cares for you, 1 Peter 5:7
The Lord never promised us an easy life. There will be monsters.
These things I have spoken to you, that in Me you may have peace.
In the world you will have tribulation; but be of good cheer, I have overcome the world,"
 John 16:33
But through Him we can conquer the monsters.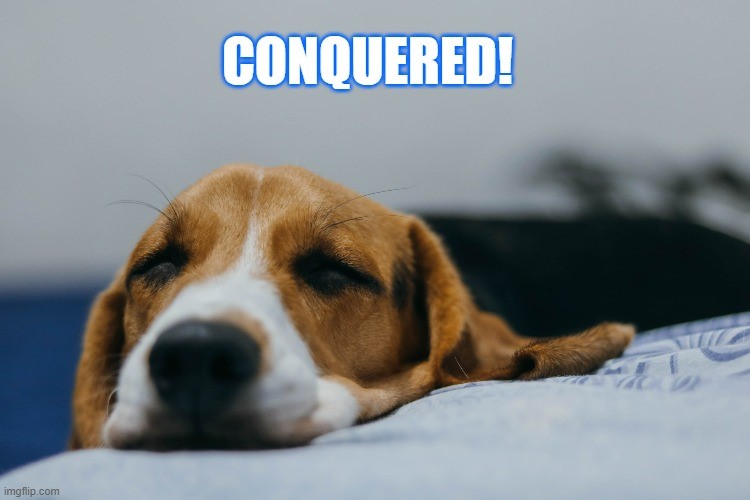 The victory may not look the way we envision. But we can trust that the Lord will use it for good, Romans 8:28.
Yet in all these things we are more than conquerors through Him who loved us,
 Romans 8:37
NO MATTER WHAT MONSTERS HOUND US,
WHEN WE ARE IN THE LORD'S ARMS, HE GIVES US ALL WE NEED TO FACE THEM;
STRENGTH
I can do all things through Christ who strengthens me, Philippians 4:13
GUIDANCE
I will instruct you and teach you in the way you should go; I will guide you with My eye, Psalm 32:8
ARMOR
Therefore, take up the whole armor of God, that you may be able to withstand in the evil day,
and having done all, to stand, Ephesians 5:13
Our armor is His truth, breastplate of righteousness, shield of faith, helmet of salvation, and the sword of the Spirit (the Word of God), Ephesians 6:14-17.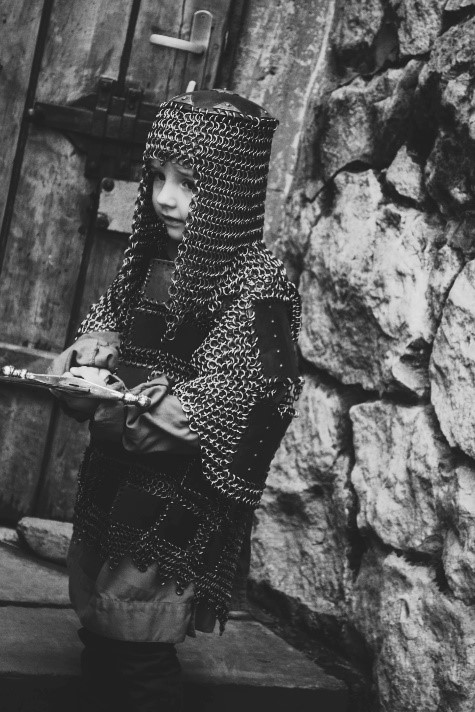 WEAPONS
Our Thoughts –
Casting down imaginations, (negative, fearful thoughts) and every high thing, (arrogant, prideful thoughts), that exalts itself against the knowledge of God, bringing every thought into captivity to the obedience of Christ, 2 Corinthians 10:5 MEV
Our Prayers –
Our weapons that we fight with aren't human, but instead they are powered by God
 for the destruction of fortresses, 2 Corinthians 10:4a CEB
As the monsters of this world hound us, we can have faith that the Lord of love is waiting for us with outstretched arms to provide all that we need.
REFLECTION
What monsters are hounding you? Can you run into the Lord's arms for help?
PRAYER
Heavenly Father, as I write 1 Peter 5:7 and say it aloud, help me to run into Your arms of love and cast my cares upon You. Thank you for guiding me through it all and giving me peace. In Jesus name. Amen.
WITH FAITH, THE LORD LIFTS US ABOVE THE MONSTERS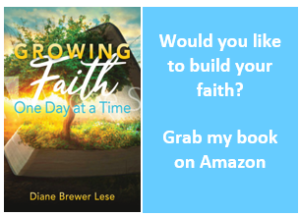 https://www.amazon.com/Growing-faith-one-day-time/dp
May your day be filled with love and laughter!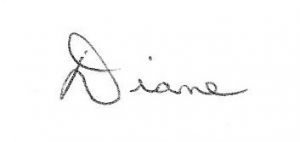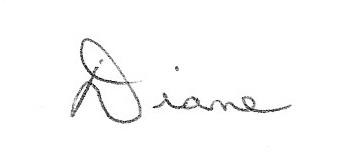 For information on making Jesus Christ your Savior, email me or visit, http://www.peacewithgod.net/
________________________________________________________________________________________________
Photo shoe, Denny Muller
Photo hound running, Casper Cooma
Photo hound, Joao Victor
Photo boy, Andriyko Podilnyk