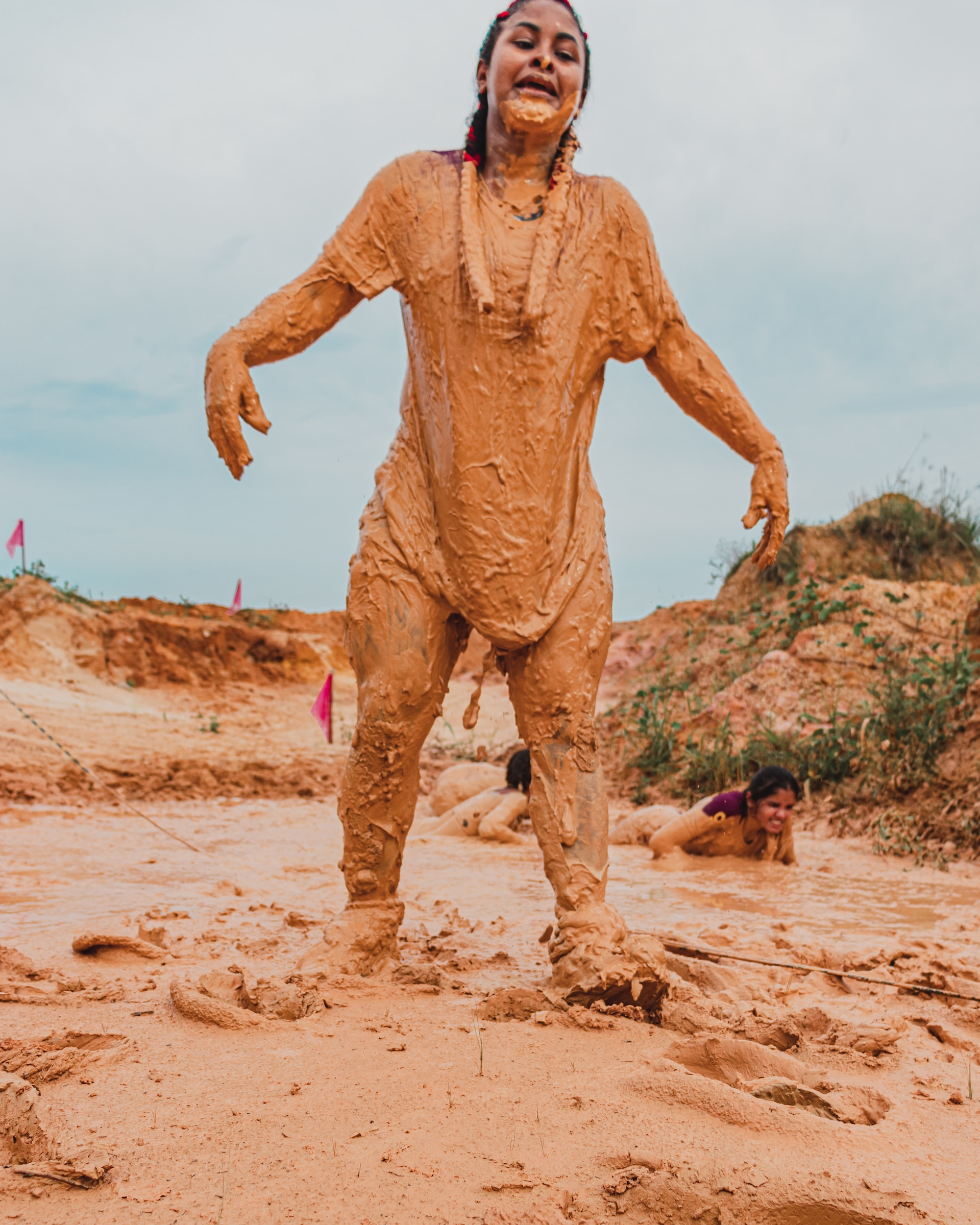 Covered in mud, Maddy quietly snuck up the stairs trying to avoid her mom. At the top of the stairs, she ran straight into her. "Hi mom," Maddy said sheepishly.
"Oh Maddy!" Her mom cried shaking her head. "You are so muddy from that race! I can't even tell the color of your hair! And the tangles! Ohhhh! It's time for a make-over."
After Maddy cleaned up and dressed, her mom lovingly curled her hair. Then she turned Maddy to the mirror. Smiling Maddie remarked, "Is that really me? I look amazing!"
DO YOU EVER FEEL LIKE MADDY'S MUDDY "BEFORE" PICTURE?
Not from the mud on the ground, but from the shame and guilt of mistakes that seem to cover us like mud.
WHEN YOU LOOK IN THE MIRROR DO YOU SEE
"BEFORE" OR "AFTER"?
WOULD YOU LIKE A MAKE-OVER?
"BEFORE"
Sometimes even when our make-over is finished, in our minds all we see is the "before" picture.
We still imagine ourselves wearing our mistakes like muddy clothes. The weight of shame clings to us like wet mud. Like tangled hair, guilt tangles our thoughts entwining us to past mistakes.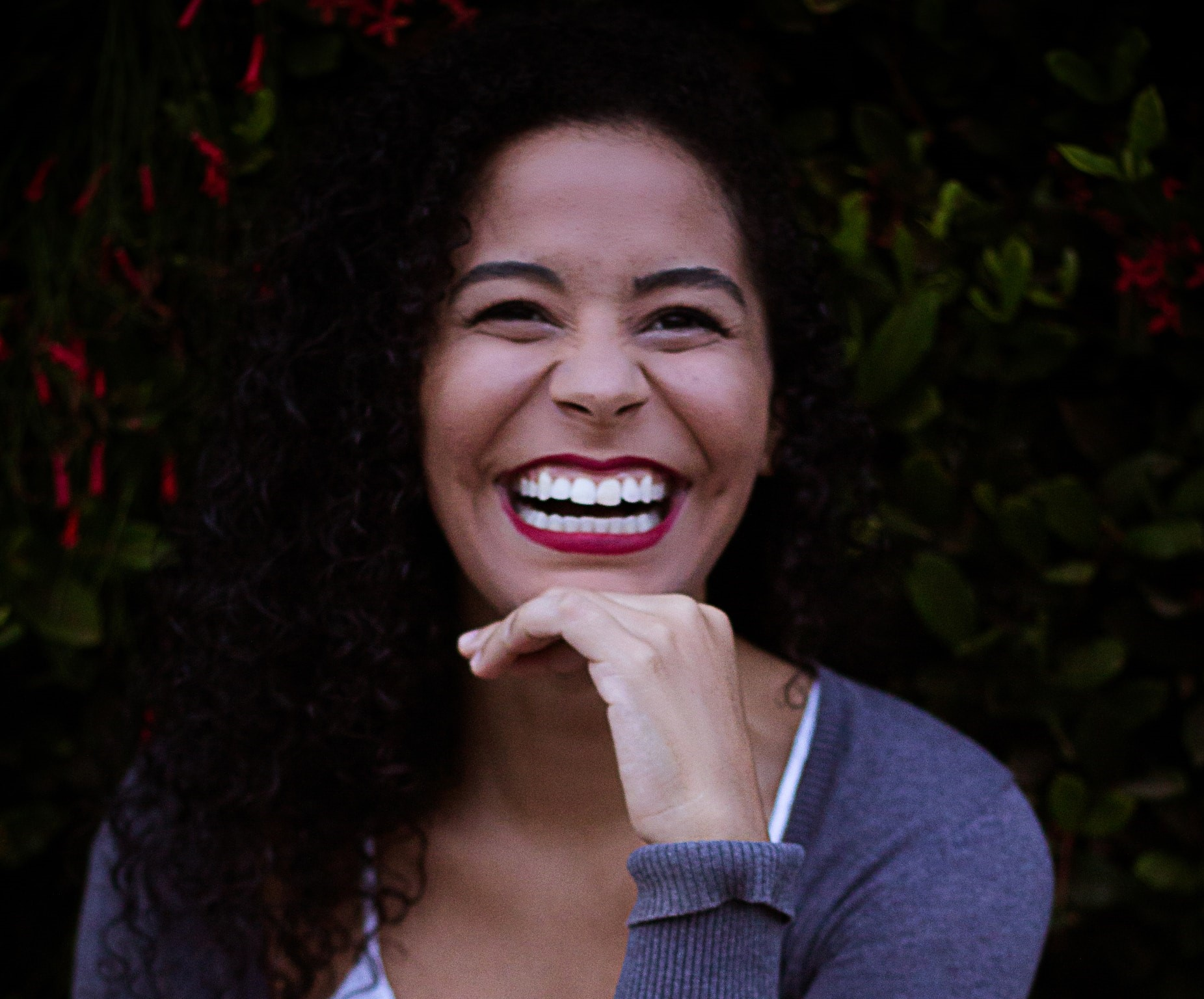 "AFTER"
Maddy looked in the mirror, and saw the amazing "after" picture of her make-over.  By faith, we can see ours too.
STEP 1. CLEANING
The first step to our make-over is cleaning up!
The cleaning up Maddy did was on the outside. The cleaning up Jesus does is inside our hearts and minds. When by faith we believe in Christ Jesus, He makes us over into a new creation.
Therefore, if anyone is in Christ, he is a new creation;
old things have passed away;
 behold, all things have become new,
2 Corinthians 5:17
Jesus cleanses us of the guilt and shame from mistakes.
If we confess our sins,
He is faithful and just to forgive us our sins
and to cleanse us
from all unrighteousness,
1 John 1:9
STEP 2 – NEW CLOTHES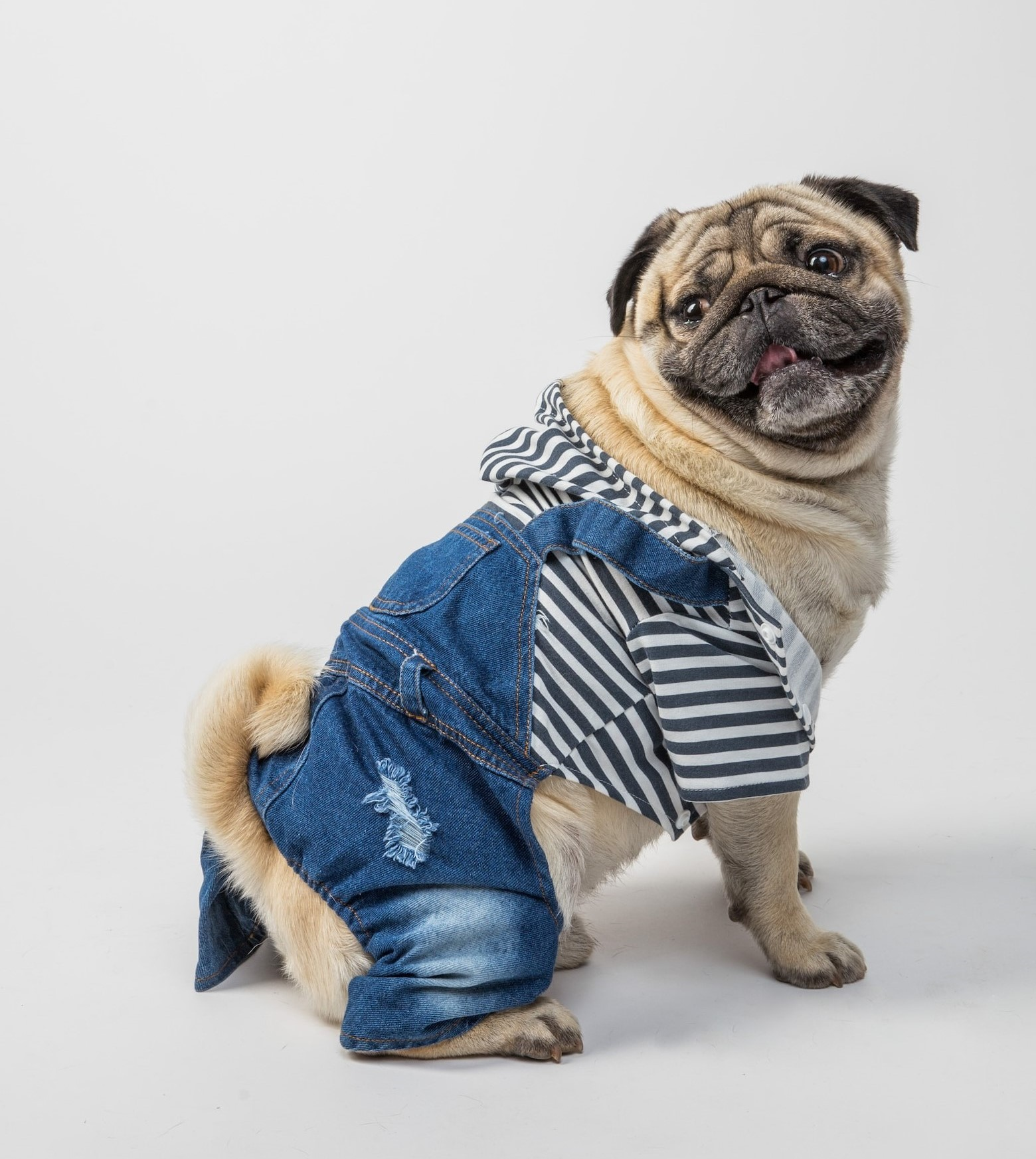 Because Jesus loves us, He replaces our clothing of muddy mistakes with new clothing of salvation and a robe of righteousness.
I am overwhelmed with joy in the Lord my God!
    For he has dressed me with
the clothing of salvation
    and draped me in a robe of righteousness.
Isaiah 61:10a NLT
Removing those heavy, muddy clothes, frees us from the shame that clings to us and weighs heavy on our minds.
Jesus is not ashamed of us, neither should we continue to be.
We who have been made holy by Jesus,
now have the same Father he has.
That is why Jesus is not ashamed to call us his brothers,
 Hebrews 2:11 TLB
Free from condemnation, we can allow the Lord to use our mistakes for good,
(Romans 8:28).
STEP 3 – DETANGLING
Like Maddie washed the mud and tangles from her hair, Jesus washes away the guilt tangled thoughts that entwine us to past mistakes. We are no longer that "before" picture.
Therefore, if the Son makes you free,
you shall be free indeed,
John 8:36
TANGLED AGAIN?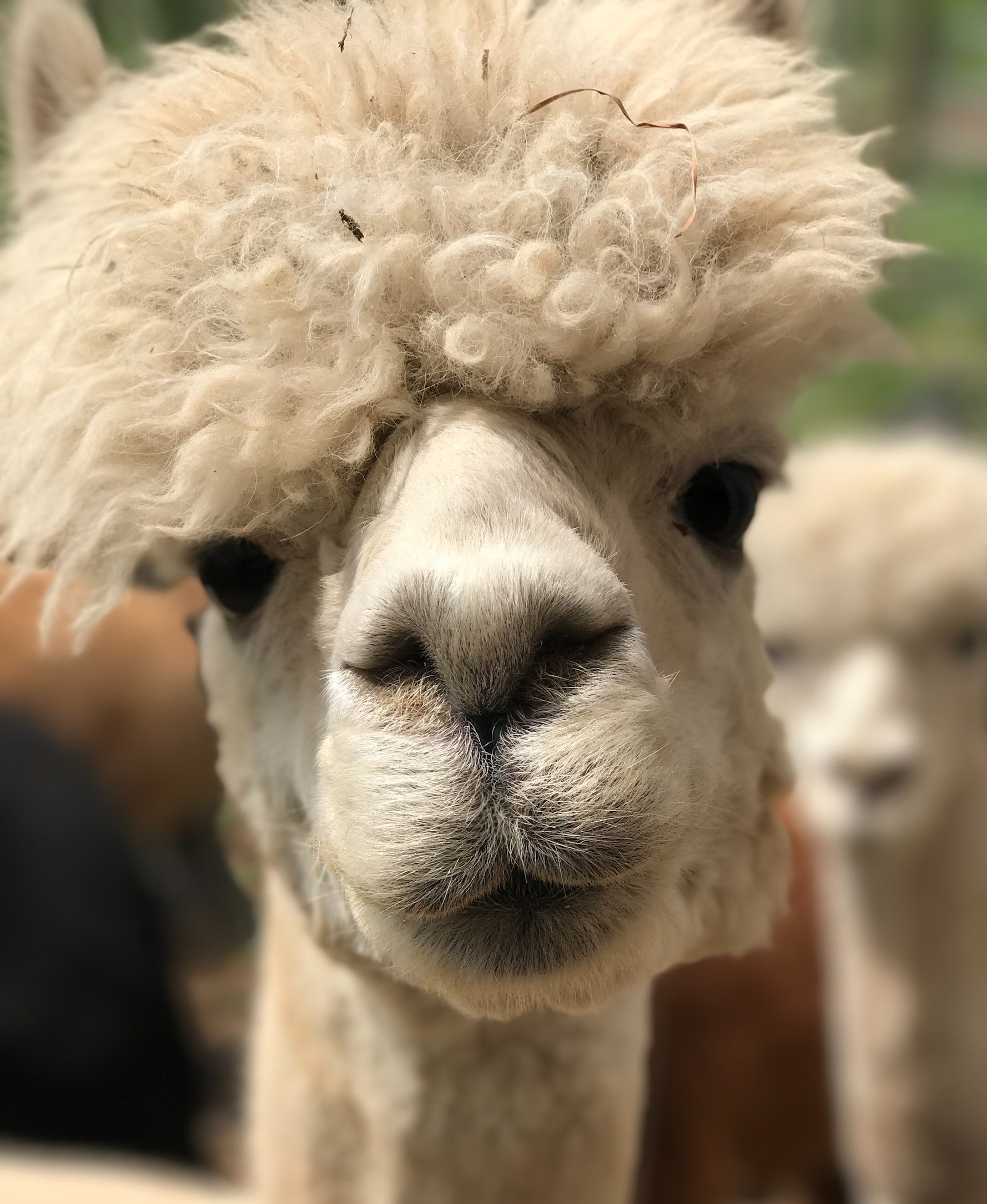 What if guilty thoughts return to try to keep us tangled to our past?
Like we brush out tangles to make our hair shine, by faith we brush away our thoughts. Then we can continue to reflect the light of the Lord.
For you were once darkness,
 but now you are light in the Lord.
Walk as children of light,
Ephesians 5:8
REMEMBER
The Lord loves us and sees us as our "after" picture, as the person He created us to be.
For we are His workmanship,
created in Christ Jesus for good works,
which God prepared beforehand that we should walk in them,
Ephesians 2:10
WON'T YOU SEE YOURSELF AS THE "AFTER" PICTURE?
REFLECTION
Do you see yourself as the "before" or "after" picture?
PRAYER
Heavenly Father, as I write 2 Corinthians 5:17 and say it aloud, take away my muddy mistakes, clinging shame and guilt tangled thoughts. Help me to see myself through Your loving eyes- clean and free. In Jesus name. Amen.
BY FAITH, JESUS GIVES US A MAKE-OVER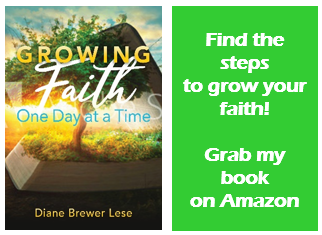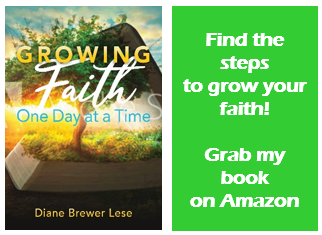 May your day be filled with love and laughter!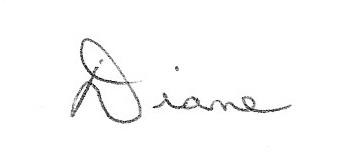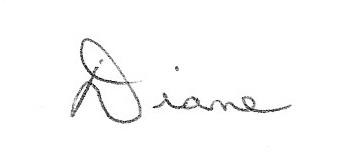 ________________________________________________________________________________________________
For information on making Jesus Christ your Savior, email me or visit, http://www.peacewithgod.net/
Muddy woman photos, Carlos Magno
Lama photo, Greg Lippert
After photo, Sabrina May
Dog photo, Flouffy