"Mom, I'm hungry!" yelled Michael as he entered the house.  Shaking her head she thought, Teenagers. They are always hungry.  She yelled back, "There is food in the fridge, Michael.  Don't eat the chicken though, it's for dinner!"
Michael stood in front of the open door to the fridge. Reaching inside he grabbed the milk carton and chugged some down. Umm, he thought, what next? Ahh! Pizza! He quickly devoured 4 slices of the cold pizza and closed the door.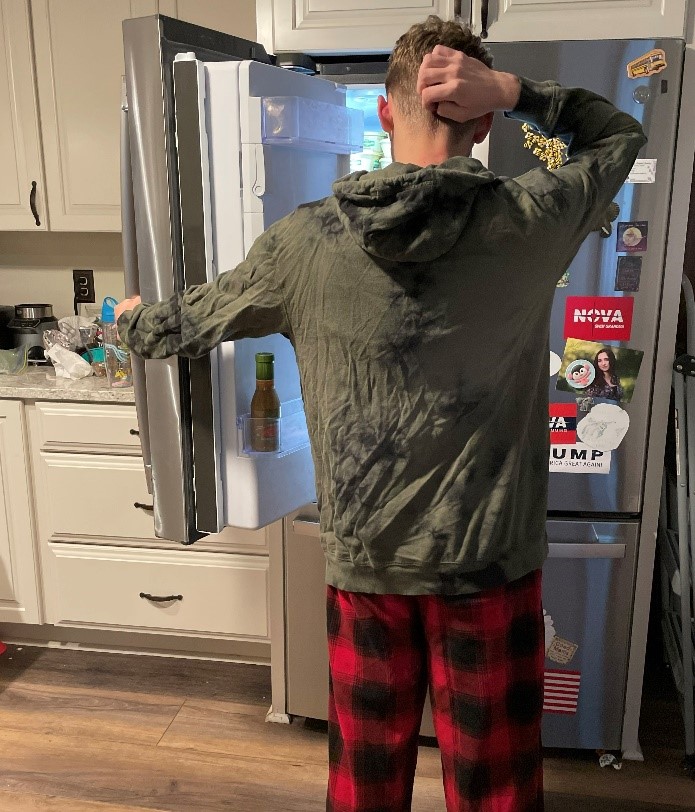 Contented, Michael leaned against the fridge and patted his full stomach, "Hmm." Then his eyes fell on the freshly baked cookies sitting on the counter. "Sweet!" With a big smile he reached for a handful of cookies.
Michael was able to reach in the fridge to satisfy his hunger. But what if in our struggles, we hunger for peace?  It's not like we can reach in the fridge and grab a bite of faith to get peace.
WE CAN INGEST GOD'S WORD LIKE WE EAT.
When food is ingested, it's nutrients are absorbed into our body. Right? God's Word may not be food we find in the fridge, but when we read, study and meditate on God's Word we absorb its nutrients into our spirits. The nutrients of faith, joy, peace, etc., (Galatians 5:22-23)
Your words were found, and I ate them,
And Your word was to me the joy and rejoicing of my heart;
For I am called by Your name,
O Lord God of hosts,
Jeremiah 15:16
DO YOU KNOW JEREMIAH'S STORY?
Israel and Judah had forsaken God. In God's great love for the people, He instructed Jeremiah to warn them. Jeremiah encouraged them to acknowledge their sin, return to the Lord and receive His blessings. He also prophesied of the consequence of their continued rebellion. The result? The people persecuted and imprisoned Jeremiah.
Jeremiah's heart ached for the people and for the suffering he had endured. Yet when he struggled, in faith he reached for God. Jeremiah remembered that when he ate God's Word, he found joy. And so can we.
INGESTING GOD'S WORD BOOSTS US
PHYSICALLY, EMOTIONALLY & MENTALLY JUST LIKE FOOD!
My son, give attention to my words;
Incline your ear to my sayings.
 Do not let them depart from your eyes;
Keep them in the midst of your heart;
 For they are life to those who find them,
And health to all their flesh,
Proverbs 4:20-22
God's Word spiritually satisfies our hunger filling us with joy and peace.
These things I have spoken to you, that in Me you may have peace.
 In the world you will have tribulation;
 but be of good cheer, I have overcome the world,
 John 16:33
SO, GOT HUNGER?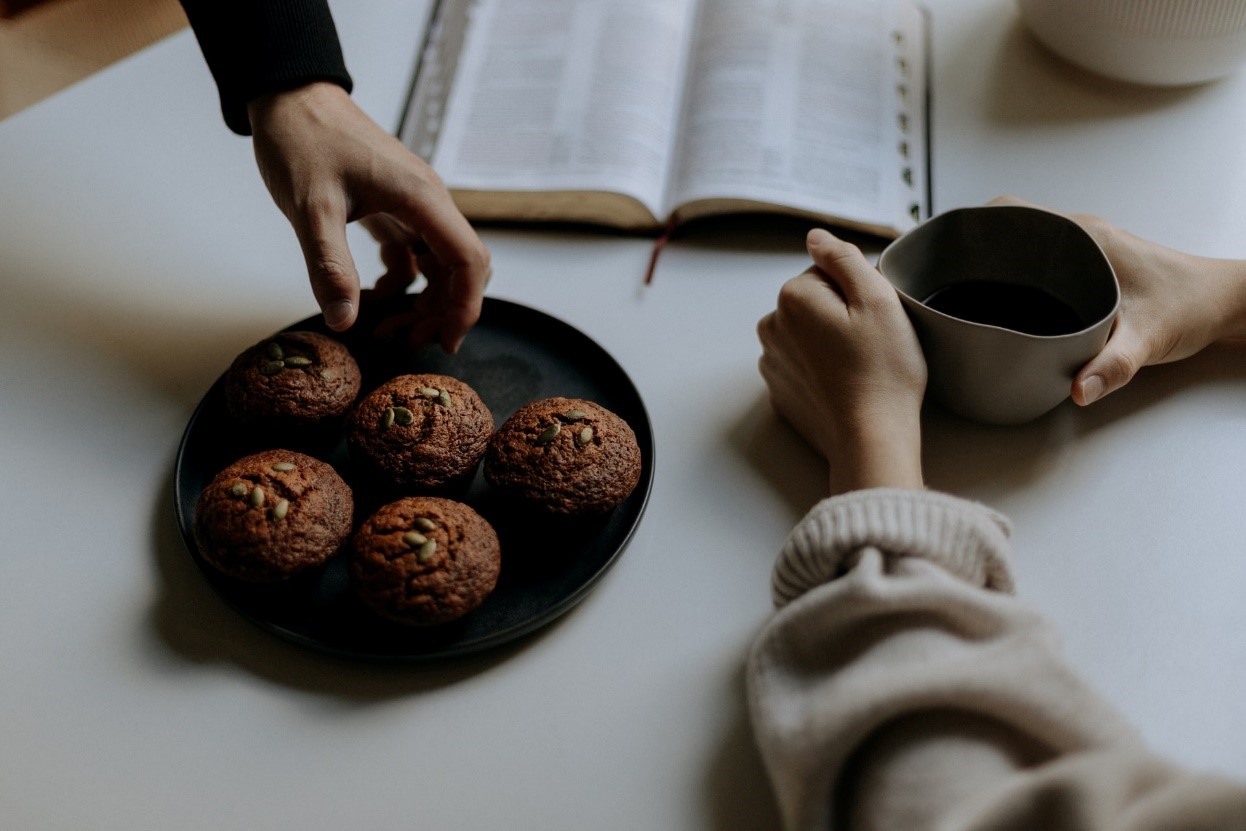 IN FAITH, TAKE A BITE OF GOD'S WORD.
IT WILL SATISFY YOU WHOLLY WITH ZERO CALORIES!
MY FAITH LESSON
WHAT DO I REACH FOR WHEN I AM STRUGGLING?
God?
Chocolate?
TV?
It can be all of the above! When I am struggling, there are times when I turn only to God. But I must admit, that other times I say a quick prayer then reach for a distraction.
Chocolate is my short, but delicious distraction.  I love chocolate chip cookies! However, what do I gain from reaching for them? Weight rather than peace!
Sometimes I distract myself by collapsing on the sofa in front of the TV. Umm. That only distracts me for the length of the show. Then "pop" the issue is at the forefront of my brain again.
WHETHER IT'S THE
1ST,
2ND,
OR 3RD,
PLACE I GO,
I HAVE LEARNED THAT ONLY GOD GIVES ME LASTING PEACE.
The comfort food, distractions and even the short prayers are delays to lasting peace. To get peace, I need to spend some quality time praying and ingesting His scripture rather than chocolate chip cookies.
When in faith I reach for God and devour His Word,
the tension leaves my shoulders,
my spirit is soothed,
and I feel calm.
Our loving God gives my faith a jolt. He brings me His joy and peace in the assurance that no matter what I am struggling with, God will take care of it all.  I pray that for you too.
Now may the God of hope fill you with all joy and peace in believing,
that you may abound in hope by the power of the Holy Spirit,
 Romans 15:13
REFLECTION
When you are struggling, what do you reach for to satisfy and comfort yourself?
PRAYER
Heavenly Father, as I write Jeremiah 15:16, and say it aloud, help me to remember to reach for You first & ingest Your Word when I am struggling. In faith, thank You Lord for taking care of my problems. Thank You for loving me enough that You will bring me comfort and peace in the midst of them. In Jesus name, Amen.
IN FAITH, TAKE A BITE OF GOD'S WORD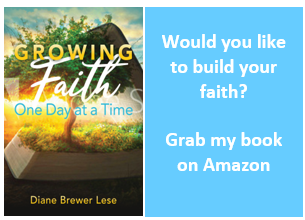 https://www.amazon.com/Growing-faith-one-day-time/dp
May your day be filled with love and laughter!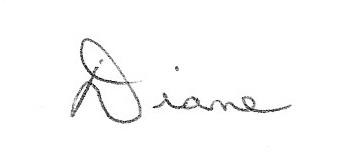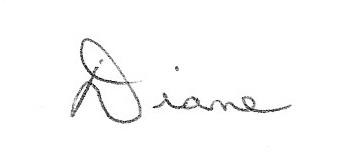 For information on making Jesus Christ your Savior, email me or visit, http://www.peacewithgod.net/
________________________________________________________________________________________________
Photo hands, Priscilla Du Preez
Photo Michael, courtesy of the Wade family (story fictional)