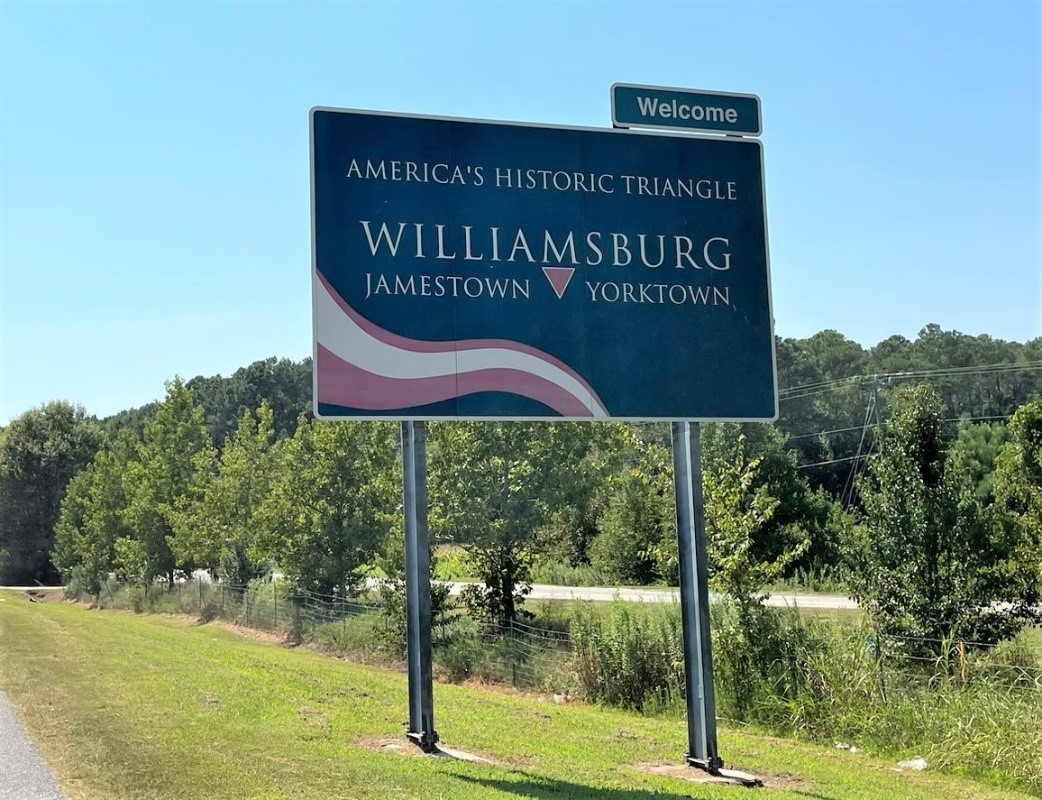 Have you been to Williamsburg? Since our daughter moved there, the roads are becoming quite familiar.
Some trips I sit contentedly watching the world go by as Alan drives. However, it's the other trip when I drove alone that got me to thinking.
As I drove, I noticed the different types of drivers.
Some putt along content to focus ahead, staying in their own lane, going at their own speed. Then others speed weaving in and out of traffic. When one lane slows down, some stay where they are while others quickly move into the faster lane.
Then there are traffic accidents, road work and traffic jams! No one seems content with those delays. How could we be? They slow us down, lengthen our journeys and make us late!
What if I said the Lord wants us to be content, even when driving?
Driving cars may not be in the scriptures, but driving through life is.
Aren't they similar?
CONTENTMENT
WHAT DOES IT MEAN?
The Oxford dictionary defines it as; "a state of peaceful happiness."
So, contentment is being peaceful driving in our lane in life, (or car), even when we hit bumps, detours or delays from the unexpected.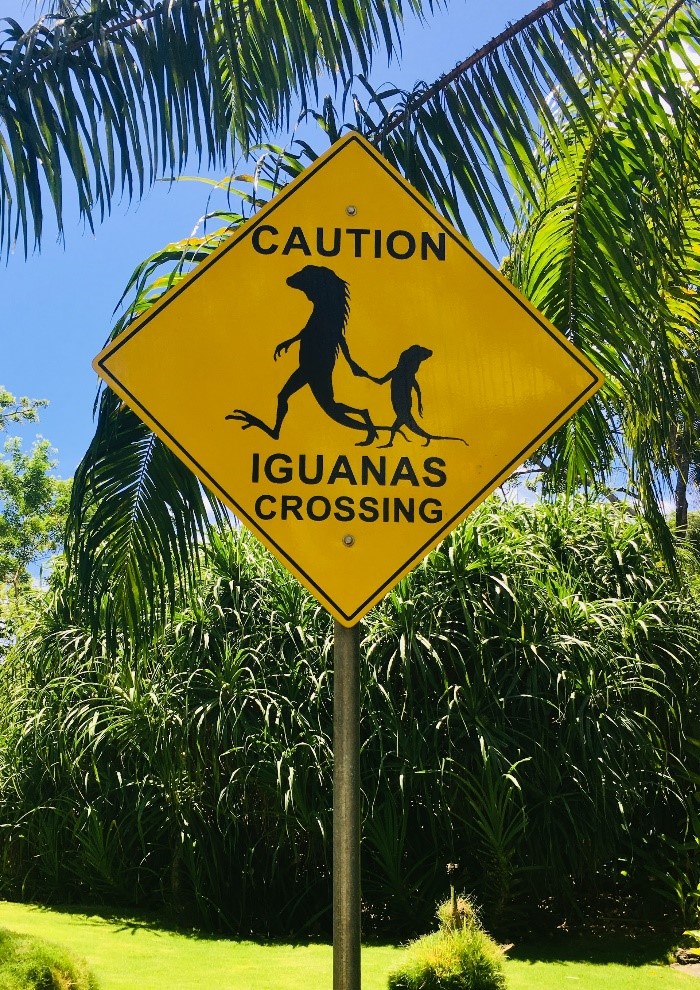 LOOK AT PAUL.
Paul continually faced the unexpected; shipwrecked, imprisoned and threatened. Doesn't that remind you of the unexpected delays we face? Like us, I doubt Paul wanted to be in any of those situations. Yet, he wrote:
 I am not saying this because I am in need,
 for I have learned to be content whatever the circumstances. 
 I know what it is to be in need,
and I know what it is to have plenty.
 I have learned the secret of being content in any and every situation,
 whether well fed or hungry, whether living in plenty or in want.,
  Philippians 4:11-12 NIV
HOW DID PAUL DO IT?
1. FAITH
Paul had faith that the Lord would see him through whatever situation he faced.
I can do all things through Christ who strengthens me,
Philippians 4:13
2. FOCUS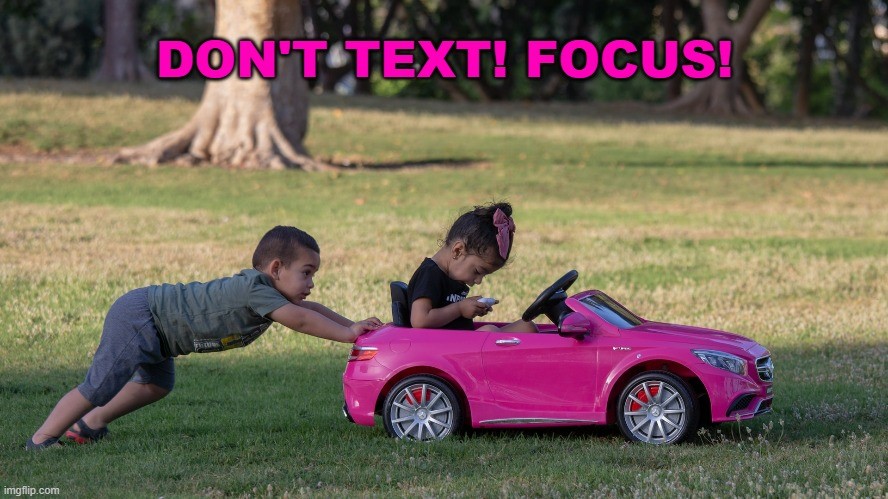 Paul, like a contented driver, was focusing on what was ahead, (Philippians 3:13-14). Therefore, his contentment wasn't found in his situation, but in the the Lord and His promises.
Fear not, for I am with you;
 Be not dismayed, for I am your God.
 I will strengthen you,
Yes, I will help you, I will uphold you with My righteous right hand,
 Isaiah 41:10
3. ACCEPTANCE
Contentment Doesn't Mean a Hopeless Acceptance of Our Situation.
It couples with faith to give us hopeful acceptance that our loving Lord knows our need, (Matthew 6:8), and is in control, (Psalm 103:19).
Now faith is confidence in what we hope for 
and assurance about what we do not see,
Hebrews 11:1 NIV
When by faith we let Jesus drive, we can be a contented passenger knowing Jesus will handle any traffic jams, delays or detours and use them for our good, (Romans 8:28).
4. PATIENCE
Contentment Doesn't Mean We Never Want to Change Lanes.
It does mean that when we see people in other lanes passing us by, that we are content to wait on the Lord's timing to move ahead.
Let your conduct be without covetousness;
be content with such things as you have.
For He Himself has said, "I will never leave you nor forsake you."
So, we may boldly say: "The Lord is my helper; I will not fear.
What can man do to me?"
Hebrews 13:5-6
Remember, God loves us and accepts us wherever we are in life.
He created us with a unique combination of gifts to be used in His timing for His special plan for our lives.
IS THERE A TIME WHEN WE SHOULDN'T BE CONTENT?
YES!
We don't have to stay stuck in one lane on cruise control. Just like there is a time to accelerate and fight the traffic, there is a time to accelerate our spiritual fight.
Contentment Doesn't Mean –
Letting people take advantage of us,
Being a punching bag,
or
Ignoring evil.
That would be like driving with our eyes closed!
In those situations, God says use discernment, wisdom and follow the Holy Spirit's direction to accelerate! Put on My armor and fight that traffic! (Ephesians 6:10-18).
Behold, I send you out as sheep in the midst of wolves.
 Therefore, be wise as serpents and harmless as doves,
 Matthew 10:16
WHETHER DRIVING A CAR OR DRIVING THROUGH LIFE,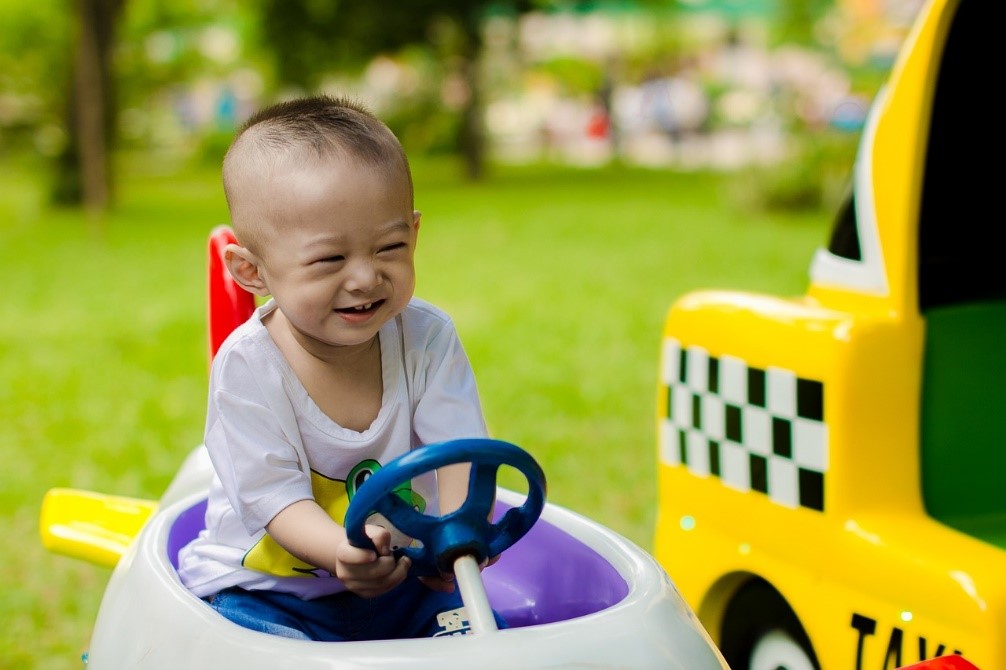 THROUGH CHRIST, CONTENTMENT IS POSSIBLE.
REFLECTION
Are you content? If not, can you follow Paul's example?
PRAYER
Heavenly Father, as I write Philippians 4:11-13 and say it aloud, help me to be content in every situation. Strengthen my faith, raise my hopeful acceptance, intensify my focus and increase my patience. In Jesus name. Amen.
FAITH BRINGS CONTENTMENT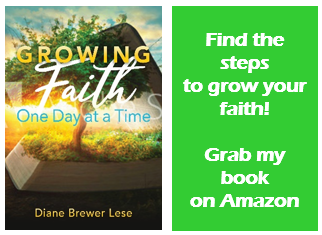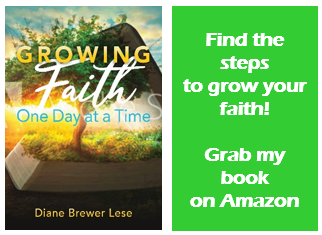 May your day be filled with love and laughter!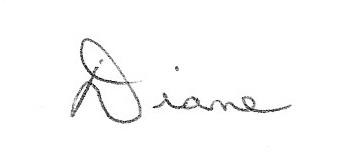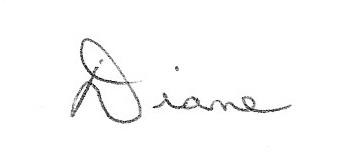 ________________________________________________________________________________________________
For information on making Jesus Christ your Savior, email me or visit, http://www.peacewithgod.net/
Photo iguana sign, Renee Elias
Photo children only, Gregory Atkats
Photo 1 child, Mark Jo