Do you know much about moths? Try to answer these questions!
Why are moths drawn to light?
How do they protect themselves?
What do they mimic?
What do moths eat?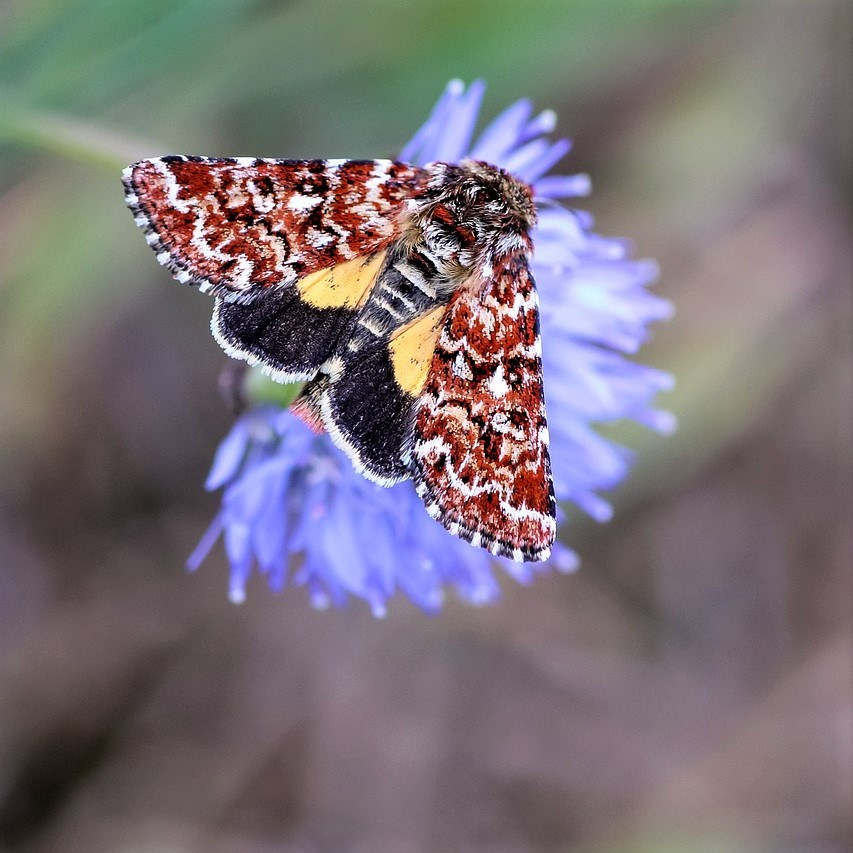 Beautiful yellow underwing moth
Keep reading to find the answers.
WHY ARE MOTHS DRAWN TO THE LIGHT?
Have you seen these nocturnal creatures circling light bulbs? One theory suggests that they orient and navigate their path by light from the moon and stars, and maybe a light bulb.
Doesn't light help us all to navigate our paths? What's the first thing we do when we walk into a dark room? Switch on the light!
We may not be nocturnal, but it seems we too are drawn to the light. As we navigate life, there is one light that will illuminate our path even in the blackest night.
THAT LIGHT IS JESUS.
Then Jesus spoke to them again, saying, "I am the light of the world.
He who follows Me shall not walk in darkness, but have the light of life,"
John 8:12
HOW DO MOTHS PROTECT THEMSELVES?
Although moths are drawn to the light, during the day they hide in dark places. Places where they feel shielded from harm. You may find them hidden in tree bark. Even hidden in an attic or closet, but hopefully not.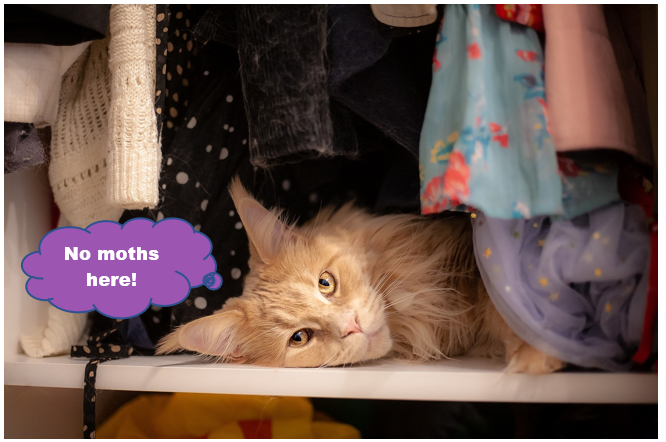 What do we hide in the dark to shield ourselves from harm? Do we hide our fears, depression, shame, rejection or hurts? Do they cause darkness to grow in our hearts and minds? Does hiding them bring us peace?
When we give the hidden things to Jesus,
He will lighten our darkness.
He will give us peace.
IT JUST TAKES A LITTLE FAITH.
Be anxious for nothing,
but in everything by prayer and supplication, with thanksgiving,
let your requests be made known to God; 
and the peace of God, which surpasses all understanding,
will guard your hearts and minds through Christ Jesus,
Philippians 4:6-7
WHAT IF MY ANXIETY COMES BACK?
Giving things to Jesus is sometimes easier said than done. In faith, try giving Him one thing a week. If the anxiety returns, it's ok, in faith give it to Him once again.
Jesus never closes His arms of love.
He will take our anxiety over and over again.
Whatever we are facing, Jesus will hold us safely in His arms chasing away the darkness with His light of love.
WHAT DO MOTHS MIMIC?
Some moths mimic unappetizing bird droppings, wasps or tarantulas to protect themselves.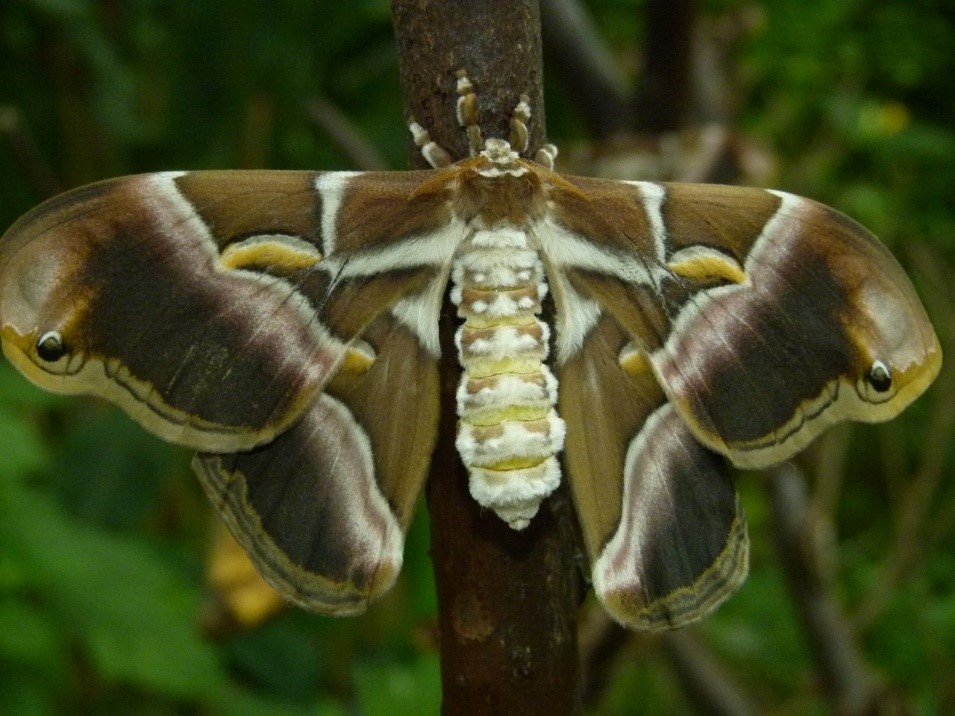 (This looks like a spider to me!)
Unlike the moth, we won't be mimicking those things. However, we could mimic the character of Jesus.
When we share love with others, doesn't it lift our spirits? When we focus on others, doesn't it help us to forget our worries?
MIMICKING JESUS' CHARACTER OF LOVE AND KINDNESS
HELPS OTHERS AND
PROTECTS US FROM THE DARKNESS.
If you extend your soul to the hungry and satisfy the afflicted soul,
Then your light shall dawn in the darkness,
 And your darkness shall be as the noonday,
 Isaiah 58:10
When we give our hearts to Jesus, He fills us with His light. By allowing His light to shine through us, we can draw others to the light of Jesus.
Let your light so shine before men,
that they may see your good works and glorify your Father in heaven,
 Matthew 5:16
IMAGINE…
What a visit or a call would mean if you were sick or lonely.
Receiving a smile, a hug or a kind word.
Having your toll paid by the car ahead of you.
Having someone pay your medical bills.
One act of love and kindness may draw those to Jesus who have been simply circling the light.
WHAT DO MOTHS EAT?
Are you thinking, "Get out the moth balls?"  Don't worry, Of the 160,000 species, only 2 eat cloth. Most moths fill up on sweet nectar.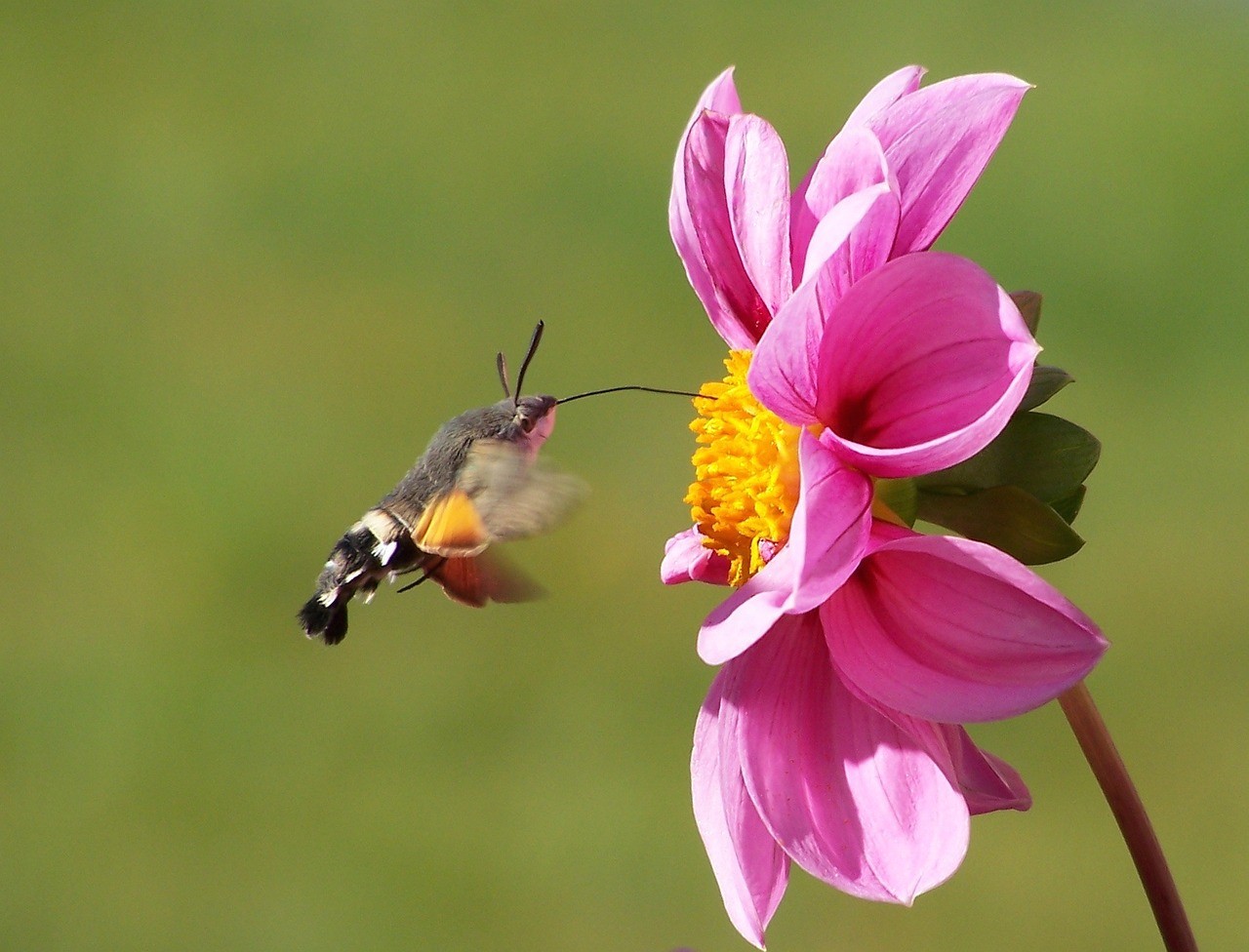 Hummingbird Moth
We, like moths, can fill up on sweetness, too. The sweetness we fill up on is God's Word.
How sweet are Your words to my taste, Sweeter than honey to my mouth!
Psalm 119:103
Filling up on His Word shows us how to mimic Jesus' character and follow Him. The sweetness of His Word will fill us with His love, lighten our darkness and shine His light on our path.
Your word is a lamp to my feet, And a light to my path,
 Psalm 119:105
REFLECTION
Do you need more light in your life? What can you do to mimic Jesus more?
PRAYER
Heavenly Father as I write John 8:12 and say it aloud, help me to mimic You. Lighten my darkness and fill me with Your light. Help Your light to shine through me to draw others to You. In Jesus name. Amen.
IN FAITH INCREASE THE LIGHT
May your day be filled with love and laughter!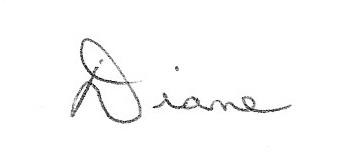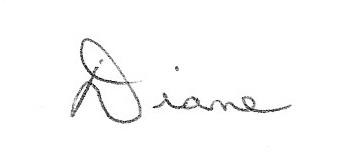 ________________________________________________________________________________________________
For information on making Jesus Christ your Savior, email me or visit, http://www.peacewithgod.net/
Moth info, livescience.com
Photo Beautiful yellow underwing moth, Markus
Photo cat only, Kanashi
Photo spider like moth, Mayka
Photo hummingbird moth, Dirk