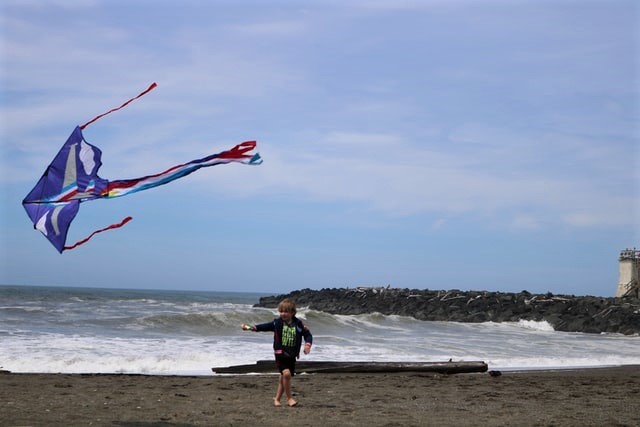 Laughing Jenny ran along the beach holding onto the kite string. A soft breeze gently tugged on the string encouraging the kite to move forward.  Suddenly, a fierce wind whipped through the air twisting Jenny's kite in the wind. Anxiously, she held tightly to the string struggling against the forceful wind pushing the kite.
HAVE YOU EVER FLOWN A KITE?
Feeling the gentle tug of the string and watching it fly higher makes us smile, doesn't it? However, struggling against strong winds is a different story.
LET'S THINK ABOUT THE WIND.
So, imagine you are the one holding a kite string. When a soft breeze blows how does the string in your hand feel? How would the string feel in a strong wind?
Like we feel a tug on the kite string, we feel tugs on our heart urging us to do things. Sometimes it is gentle and sometimes it is forceful making us feel convicted or condemned to take action.
CONVICTION OR CONDEMNATION?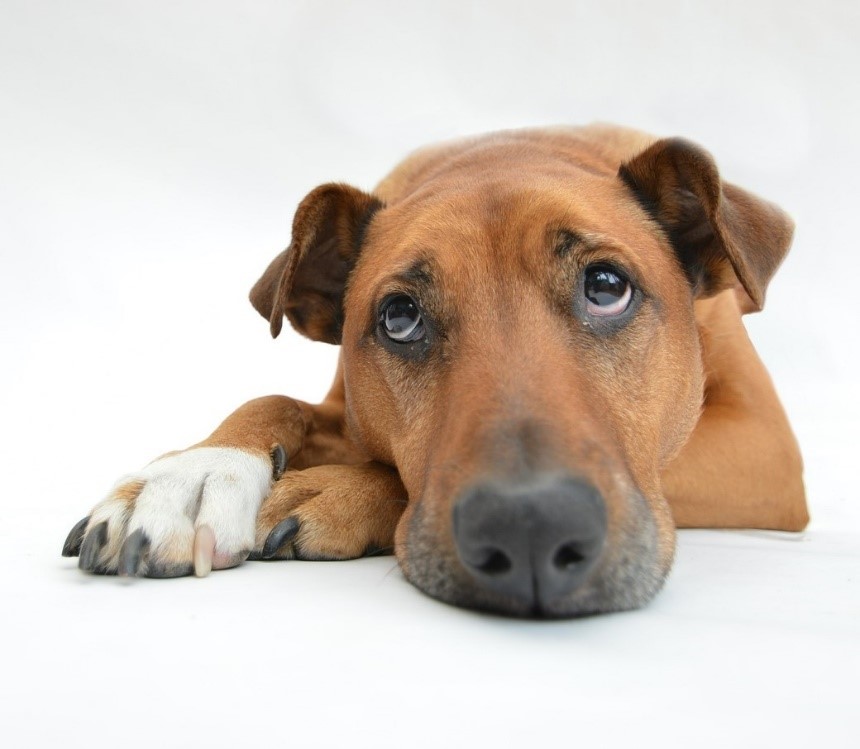 HOW DO WE TELL THE DIFFERENCE?
In order to identify a good kite flying day, we note the wind speed. In order to identify if a tug is conviction or condemnation, we note whether it follows God's nature.
 CONVICTION
Webster's dictionary defines conviction as "bringing to recognition the truth of a thing."
When God's Holy Spirit speaks to us, there is often a tug on our heart to take action about what we hear.1
The Holy Spirit may be convicting us to do such things as take an action, recognize God's truth about our mistakes or to ask forgiveness.
However, when He, the Spirit of truth, has come,
He will guide you into all truth,
John 16:13a
HOW DO WE KNOW THE TUG IS FROM GOD?
It follows God's nature.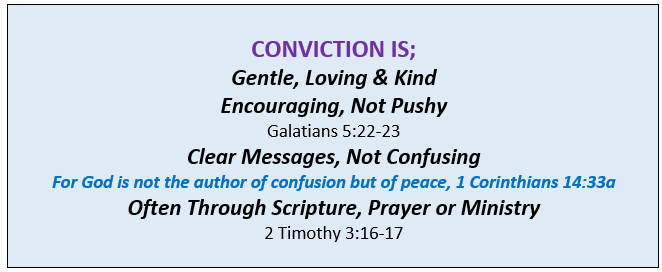 ACTING ON OUR CONVICTION BRINGS PEACE
&
BRINGS US CLOSER TO GOD
 But the wisdom that is from above is first pure,
 then peaceable, gentle,
willing to yield, full of mercy and good fruits,
 without partiality and without hypocrisy,
 James 3:17
CONDEMNATION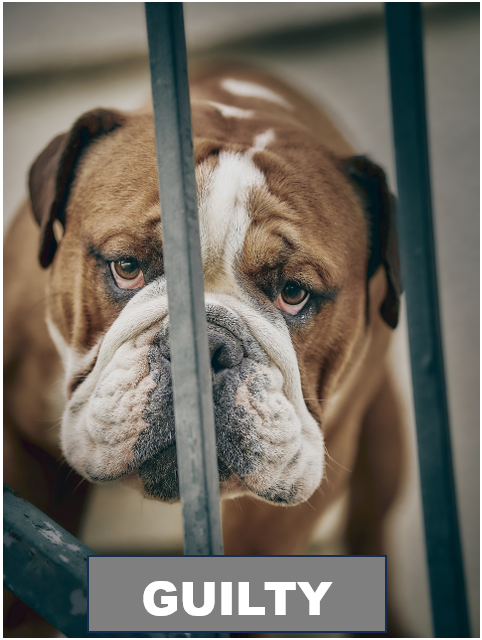 Webster's definition of condemnation is "to pronounce to be guilty, sentence to punishment, doom."
Remember those forceful winds?
The forceful wind twisted Jenny's kite causing her anxiety as she struggled with it, just like a forceful push to act makes us anxious. We feel doomed to be punished if we don't act. A forceful push that pressures us to act is not from God.
HOW DO WE KNOW IT'S CONDEMNATION?
It is the opposite of God's loving conviction.

ACTING ON CONDEMNATION INCREASES OUR TORMENT.
There is no fear in love; but (God's) perfect love casts out fear, because fear involves torment, 1 John 4:18a
NO CONDEMNATION!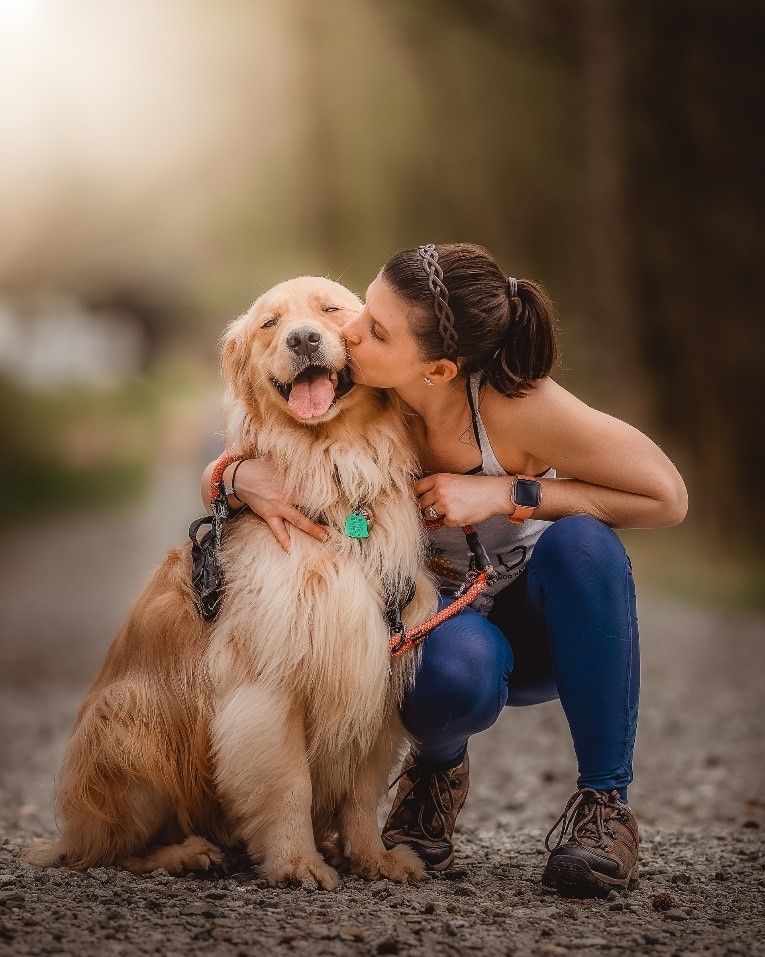 You see, God's loving nature is not to force us to obey, but to gently encourage. He gives us a choice to have faith and follow Him or not. God sent Jesus to save us from condemnation, John 3:17.
When we have faith to believe in and follow Jesus we are not condemned.
There is therefore now no condemnation to those who are in Christ Jesus
who do not walk according to the flesh,
but according to the Spirit,
Romans 8:1
OUR ENEMY WANTS US BELIEVE WE ARE CONDEMNED
Our enemy is a liar and wants us to wallow in despair believing negative things about ourselves. He wants us to believe that we are not forgiven, and fill us with guilt and shame over past mistakes.
The enemy is a thief that wants to steal our joy, kill our hope and destroy our relationship with Jesus. But Jesus came to save, forgive and give us abundant life.
The thief does not come except to steal, and to kill, and to destroy.
I have come that they may have life,
and that they may have it 
more abundantly,
 John 10:10
BY FAITH
BE FREE FROM CONDEMNATION
AND FOLLOW CONVICTIONS
REFLECTION
Do you feel condemned? Can you give it to Jesus?
PRAYER
Heavenly Father, as I write Romans 8:1 and say it aloud, reveal to me any condemnation I hold onto and forgive me. Help me to give it to you, forgive myself and embrace Your love for me. Increase my discernment to recognize Your loving tug of conviction & my faith to act on it. In Jesus name. Amen.
BY FAITH FOLLOW GOD'S TUG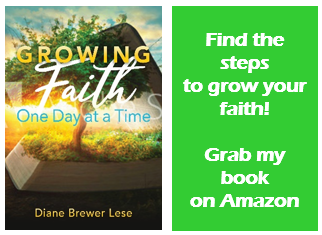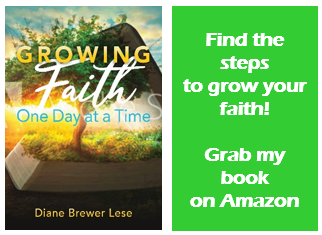 May your day be filled with love and laughter!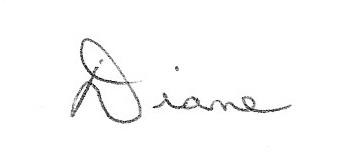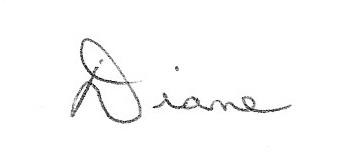 ________________________________________________________________________________________________
For information on making Jesus Christ your Savior, email me or visit, http://www.peacewithgod.net/
1 Identifying God's Voice – WHO'S THAT I HEAR? – DianeLese