Watch your step hiking up to Purgatory Chasm in Middletown, Rhode Island! The climb can be slippery and the rocks deceiving, but the rewards are breathtaking views. "The chasm is 120 feet long, 10 feet wide at the top, and over 150 feet deep."1
The chasm was once small enough that people would jump across it.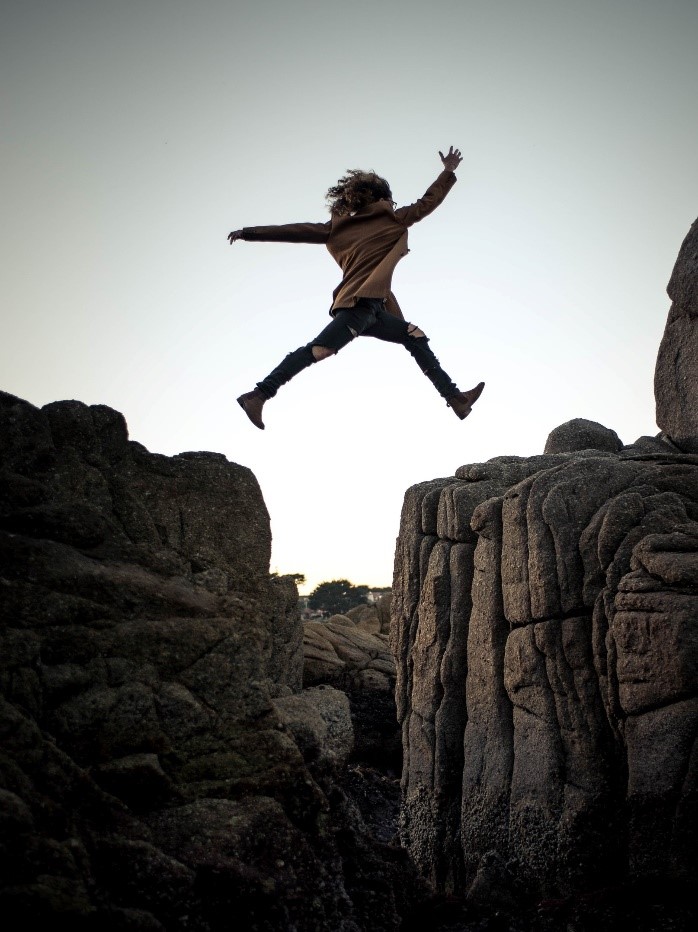 Not anymore!
The chasm continues to expand year after year making the jump impossible.1
Purgatory Chasm was formed over 14,000 years ago. That is, if it was formed at the time of Purgatory Chasm in Sutton, Massachusetts.2 (Yes, there are two of them.)  How was it formed? Experts think when glaciers melted the avalanche of water carved out a chasm.2   Since its' formation, seawater has continued to erode the fissure of rock expanding the chasm. 1
We may never face the fear of jumping across a chasm, but we do face potentially fearful situations every day.
NEWS!
GAS PRICES!
DISEASE!
Before we know it, fear has slipped into our everyday life.
DOES FEAR WORK ALONE?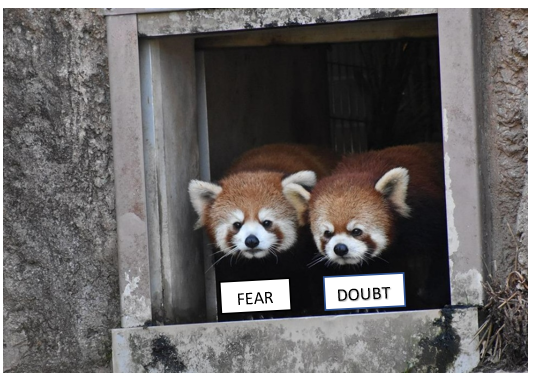 NO! ITS' PARTNER IS DOUBT!
Joining forces with fear, doubt creates cracks in our faith.
HAVING FEARFUL THOUGHTS?
Here comes doubt to make us think God can't be victorious!
Dwelling on the fear, allows doubt to grow pushing that crack in our faith wider and wider.
Like the seawater expanded and eroded the chasm, doubt expands the crack and erodes the rock of our faith.  Left unattended, the crack continues to grow until it becomes a chasm.
Science may not have a way to stop the expansion of the chasm,
but God has a way
to stop the expansion of fear and doubt.
HOW IS IT STOPPED?
1. RECOGNIZE IT
When thoughts of fear or doubt come, recognize them for what they are. Take those thoughts captive! Those thoughts are straight from the pit (or the chasm)!
Casting down arguments and every high thing that exalts itself against the knowledge of God,
 bringing every thought into captivity to the obedience of Christ,
 2 Corinthians 10:5
2. REFUSE IT
To reach breathtaking views at Purgatory chasm, we have to persistently climb over the deceptive, slippery rocks.
Our climb to victory over fear and doubt can also be deceptive and slippery.  To reach victory, we can't stop and dwell on fear and doubt, but must persistently climb over it.
When fear and doubt thoughts come, refuse to dwell on them!
KICK THOSE THOUGHTS INTO THE CHASM!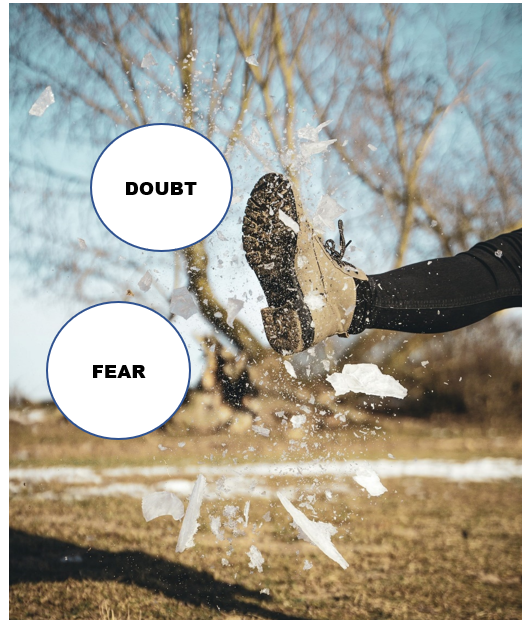 Finally, brethren, whatever things are true, whatever things are noble, whatever things are just, whatever things are pure, whatever things are lovely, whatever things are of good report, if there is any virtue and if there is anything praiseworthy—meditate on these things.
Philippians 4:8
3. REFOCUS
Contradict fearful or doubtful thoughts by focusing on God's truth. Find verses that show God's truth like; 2 Timothy 1:7 or Luke 1:37.
If we keep those verses in our phone, or somewhere else nearby, we can whip them out whenever we need to refocus.
This Book of the Law shall not depart from your mouth, but you shall meditate in it day and night,
 that you may observe to do according to all that is written in it.
For then you will make your way prosperous,
and then you will have good success, Joshua 1:8
4. REPENT
What about times when we slip up on capturing a thought? What if we have a chasm to deal with?
No one is perfect. We all slip up.  Our loving God will forgive us whenever we ask.  Let's also show ourselves love by forgiving ourselves.
If we confess our sins, He is faithful and just to forgive us our sins and to cleanse us from all unrighteousness, 1 John 1:9
If we have a chasm to deal with, find God's truth and refocus to close the chasm up.
5. KEEP THE FAITH
Now, our idea of victory and God's may be different.  When that happens, it is easy to doubt and expand the crack in our faith.
We may feel God is not hearing us or perhaps, not wanting to answer our prayers. But our God loves us. He wants the best for us.  Faith is trusting in Him even when we don't understand His ways.
Trust in the Lord with all your heart, and lean not on your own understanding;
 In all your ways acknowledge Him, and He shall direct your paths, 
Proverbs 3:5-6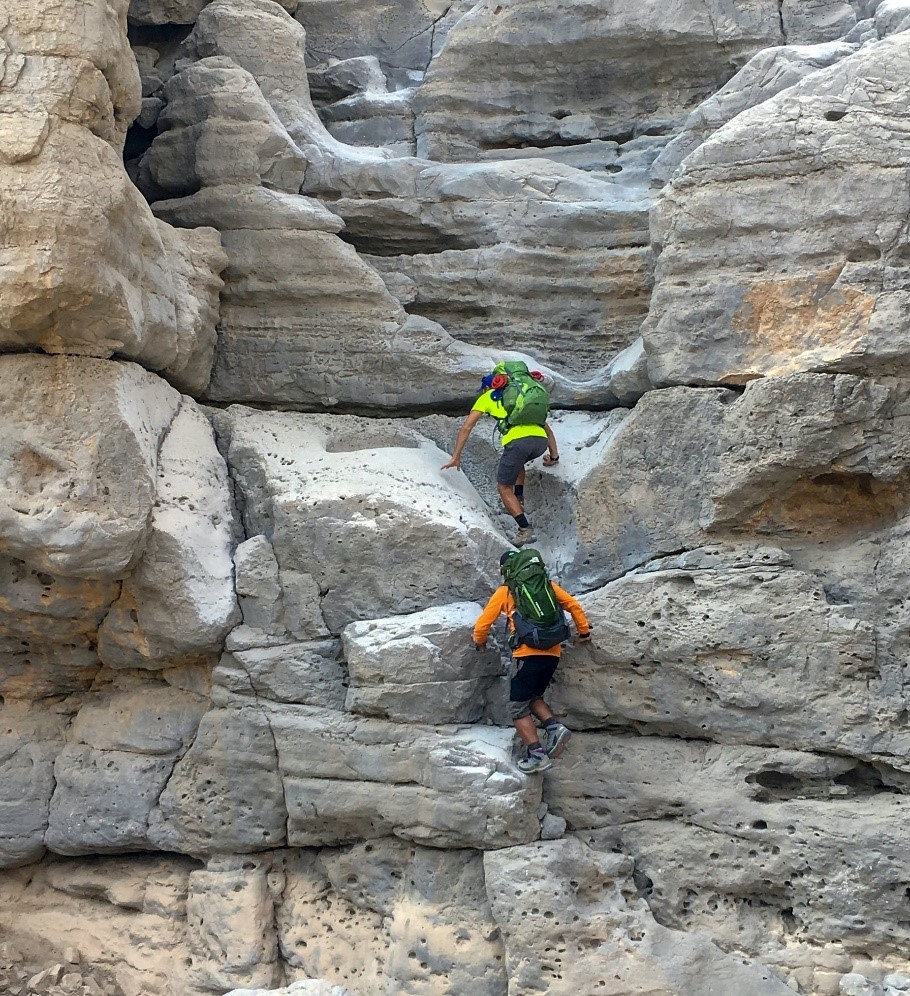 Let's all climb by faith and watch our steps so we don't fall into a chasm!
REFLECTION
Has fear and doubt created a chasm in your life?
PRAYER
Heavenly Father, as I write 2 Corinthians 10:5 and say it aloud, help me to recognize when fear and doubt try to slide me into the chasm.  Empower me with Your love, Your power and Your sound mind so that I can refuse and stand against fear and doubt. In Jesus name, Amen.
FAITH OVERCOMES FEAR AND DOUBT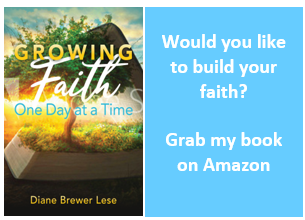 https://www.amazon.com/Growing-faith-one-day-time/dp
May your day be filled with love and laughter!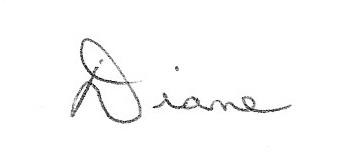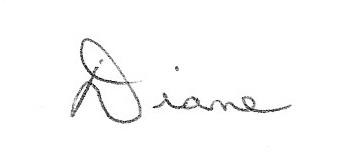 For information on making Jesus Christ your Savior, email me or visit, http://www.peacewithgod.net/
________________________________________________________________________________________________
1 Onlyinyourstate.com
2 www.atlasobscura.com
Photo jumping, Sammie Chaffi
Photo kicking, Philipp Berg
Photo climbing, Ahmad