"The circus is here! The circus is here!" shouted Chip gleefully as the big top came into view. Following the tinny sound of the calliope, they arrived at the big top just in time to hear the booming voice of the ringmaster.
Roaring lions, dancing elephants, and spinning plates tossed by jugglers kept them riveted to their seats.  They laughed as the clowns entered the ring in a tiny car. 1, 2, 6, 10, 12 clowns exited the car! How did they all fit? puzzled Chip.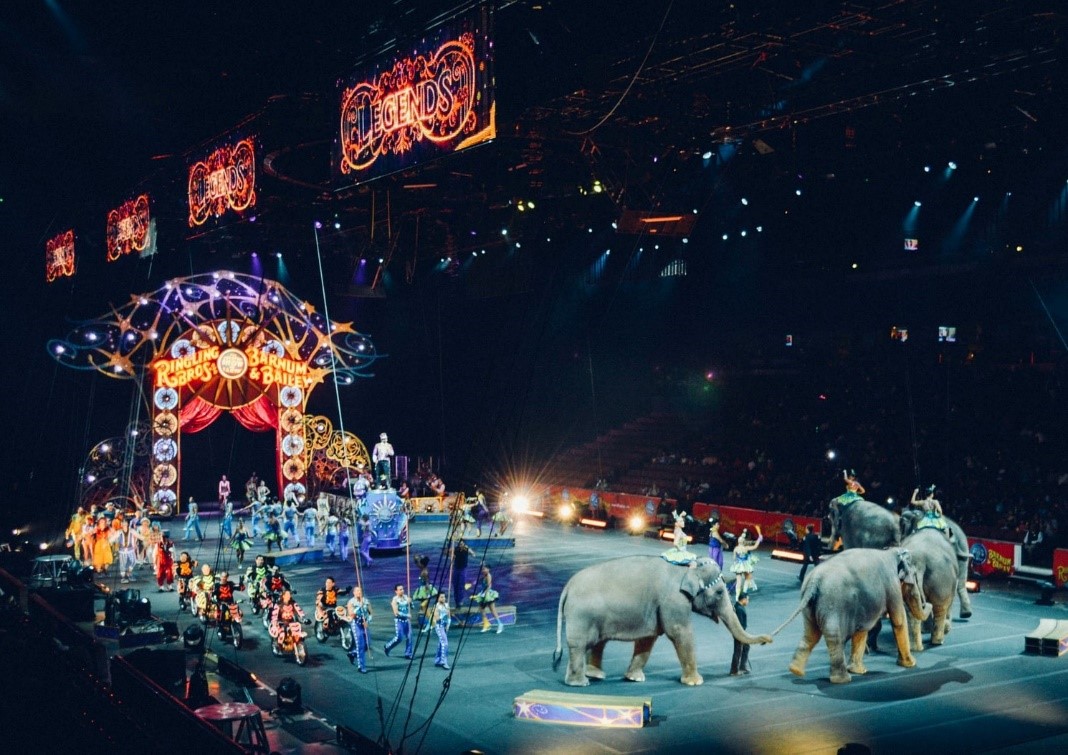 Riders in shimmering costumes performed dangerous feats on prancing horses. Aerialists performed daring high wire acrobatics as they anxiously watched.
But the most frightening feat of all was the knife-thrower.  Flamboyantly, the knife-thrower tied a blindfold around his eyes. Raising the knife, he threw it!
"I can't look!" squeaked Chip hiding his face in his mother's arms. THUD! THUD! THUD! The knives struck the target! But his assistant standing still in the center of the target was untouched.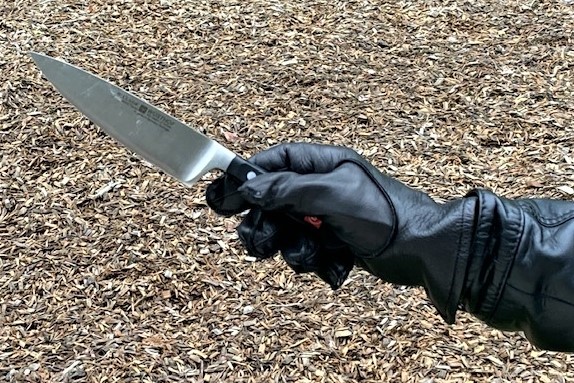 Sometimes we feel like we are in a circus when knives fly towards everything we care about or need in our life. Unlike the circus, the enemy's knives try to harm our relationships, health, finances and job. Their target is to injure or strike us with fear, depression or helplessness.
When those knives come, who wants to stand still?  I want to run away and hide!
DUCK! Here comes another bill!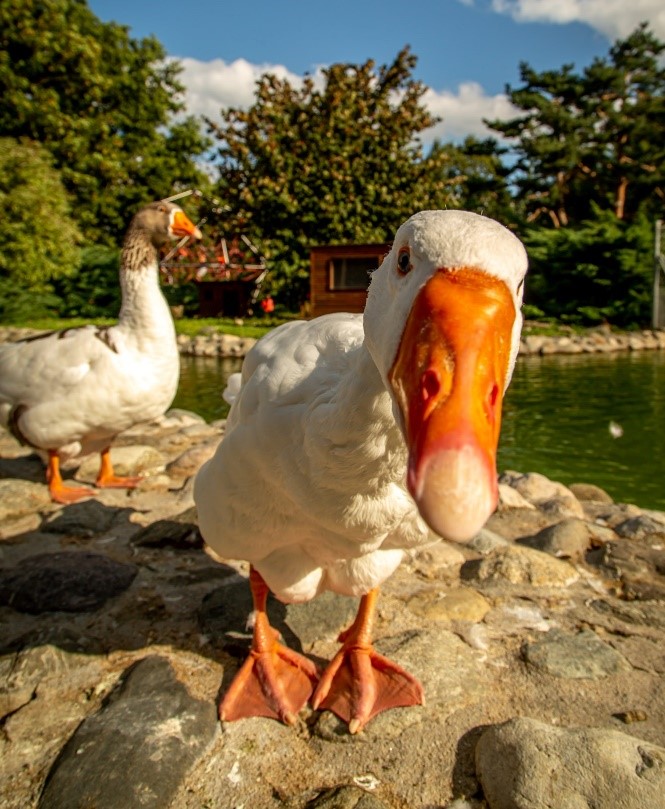 WATCH OUT! The boss is furious!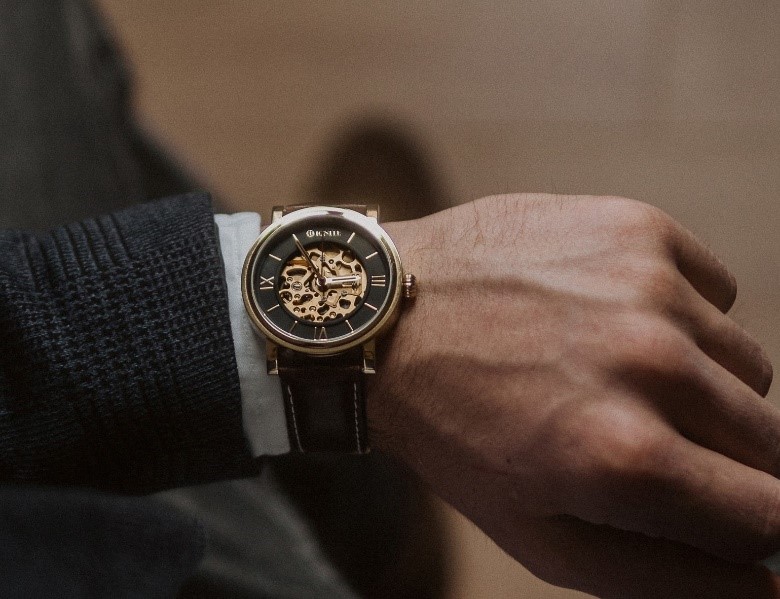 But reacting by running or hiding won't stop those knives.
WHEN THE KNIVES START FLYING, HOW SHOULD WE REACT?
LIKE THE KNIFE-THROWER'S ASSISTANT,
WE STAND STILL!
Finally, my brethren, be strong in the Lord and in the power of His might.  
Put on the whole armor of God, that you may be able to stand against the wiles of the devil,
Ephesians 6:10
The Greek word for "stand" in this scripture is "histemi" which means abide, continue.1
SO HOW DO WE STAND?
BY ABIDING & CONTINUING IN FAITH.
For by faith you stand, 2 Corinthians 1:24b
Unlike the knife-thrower's assistant, we stand protected wearing the armor of God.
In faith we stand……
BUCKLING ON A BELT OF TRUTH
(Ephesians 6:14)
Why a belt? Like a belt holds up our pants, buckling on God's truth holds us up.  A loose belt doesn't hold up our pants, does it?  But we are confident that buckling a belt tightly will.  So too, can we be confident that buckling on God's truth tightly will hold us up.
For the word of the Lord is right and true; he is faithful in all he does. Psalm 33:4 NIV
In faith we stand……
WEARING A BREASTPLATE OF RIGHTEOUSNESS
(Ephesians 6:14)
Knowing and believing in what is right and just protects us from wandering down the wrong path. This breastplate covers and protects our hearts.
All Scripture is given by inspiration of God, and is profitable for doctrine, for reproof, for correction, for instruction in righteousness, that the man of God may be complete,
 thoroughly equipped for every good work. 2 Timothy 3:16-17
In faith we stand……
STRAPPING THE GOSPEL OF PEACE ON OUR FEET
(Ephesians 6:15)
Have you ever hiked barefoot on rocky paths? No way! To protect our feet, what do we wear? Shoes!  Not loose, floppy shoes, but ones' that fit well and stay firmly in place. Right?
To be ready to travel the rocky terrain in our lives, we can strap on the gospel, Christ's teachings. Following Christ's teachings will protect us and help us to stand more firmly and peacefully when on rocky ground.
As you therefore have received Christ Jesus the Lord, so walk in Him, rooted and built up in Him and established in the faith, as you have been taught, abounding in it with thanksgiving. Colossians 2:6-7
In faith we stand……
HOLDING A SHIELD OF FAITH
(Ephesians 6:16)
Having faith in our loving Lord allows Him to protect us. Our faith acts as a barrier to the flying arrows or knives thrown by the enemy.  So, let's keep that shield of faith in front of us!
Every word of God is pure; He is a shield to those who put their trust in Him. Proverbs 30:5
In faith we stand……
WEARING A HELMET OF SALVATION
(Ephesians 6:17)
What do we wear on a bike ride?  A helmet, so that our brain won't be scrambled if we fall.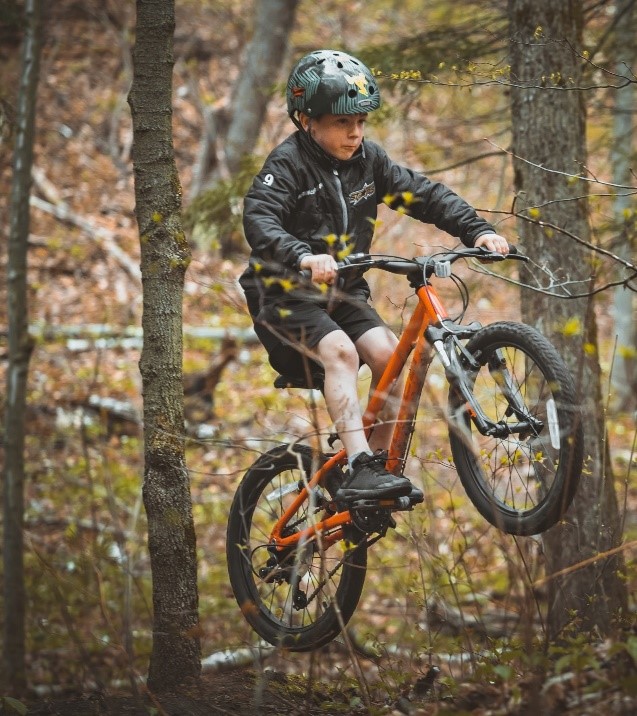 At times we all fall. But when we wear the knowledge and belief of salvation, it is like a helmet that protects us and gives us strength to recover.
Wisdom and knowledge will be the stability of your times, And the strength of salvation; The fear of the Lord is His treasure. Isaiah 33:6
In faith we stand……
WIELDING THE SWORD OF THE SPIRIT
(Ephesians 6:17)
The sword of the Spirit is the Word of God. Speaking and praying God's Word has power. When we wield God's Word like a sword, it cuts through all the negative things that we think and hear. With it, we can knock away the knives the enemy throws at us.
For the word of God is living and powerful, and sharper than any two-edged sword,
 piercing even to the division of soul and spirit, and of joints and marrow,
and is a discerner of the thoughts and intents of the heart.
Hebrews 4:12
In faith we stand……
PRAYING
(Ephesians 6:18)
Our loving Lord wants an intimate relationship with us. Just like our friends, He want to hear about our day, our hopes, and our needs.  Like we enjoy hearing "thank you" and praise, so does He.  He wants us to use His authority to pray against the enemy and make intercession for others.
The key to our intimate relationship with our friends is the same with our Lord. It is taking time to listen.
Rejoice always, pray without ceasing, in everything give thanks; for this is the will of God in Christ Jesus for you. 1 Thessalonians 5:16-18
CLAD IN THIS ARMOR WE CAN STAND!
By faith we also stand believing….
For with God nothing will be impossible, Luke 1:37
For all the promises of God in Him are Yes,
and in Him Amen, to the glory of God through us, 2 Corinthians 1:20
Let's all stand on God's promises and through Him conquer the knives.
REFLECTION
Are knives being thrown at you? Can you put on at least one piece of God's armor?
PRAYER
Heavenly Father, as I write Ephesians 6:10 and say it aloud, help me to put on Your armor. Strengthen my faith and remind me of Your promises so that by faith, I can stand. In Jesus name, Amen.
BY FAITH WE STAND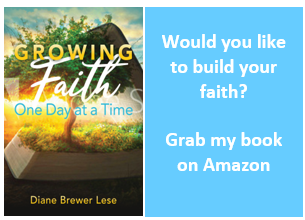 https://www.amazon.com/Growing-faith-one-day-time/dp
May your day be filled with love and laughter!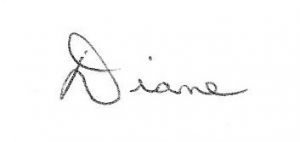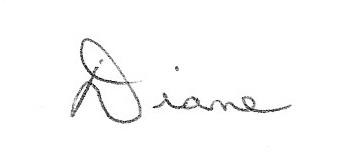 For information on making Jesus Christ your Savior, email me or visit, http://www.peacewithgod.net/
________________________________________________________________________________________________
1 Strong's Concordance #2476
Photo circus, Becky Phan
Photo duck, Alex Guillaume
Photo watch, Gilles De Muyn
Photo bicycle, Harjinder