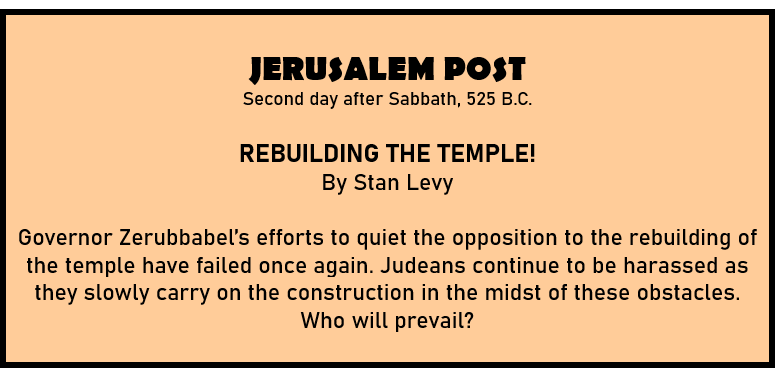 Imagine Zerubbabel's encouragement in seeing the Lord open the door of opportunity to rebuild the temple. Then there was opposition, (Ezra 1:1-11,4:1-5).
Can't you picture Zerubbabel's discouragement as the door of opportunity seemed to close with each obstacle? Can't you hear him bellowing, "Lord, I've been waiting and waiting. I'm trying to have faith. Why is nothing changing!?"
DO HIS WORDS SOUND FAMILIAR?
DON'T' WE ALL GET DISCOURAGED SOMETIMES?
I was encouraged as I started writing about discouragement this week. Little did I know that later that day, I would be discouraged.
We, like Zerubbabel, stand encouraged on the threshold of an open door of opportunity. Then BAM! Obstacles fall partially shutting the door or slamming it in our face. Suddenly the door of opportunity feels like a door of discouragement.
When discouraged, how did I find encouragement?
How can you?
FIND THE RIGHT DOOR!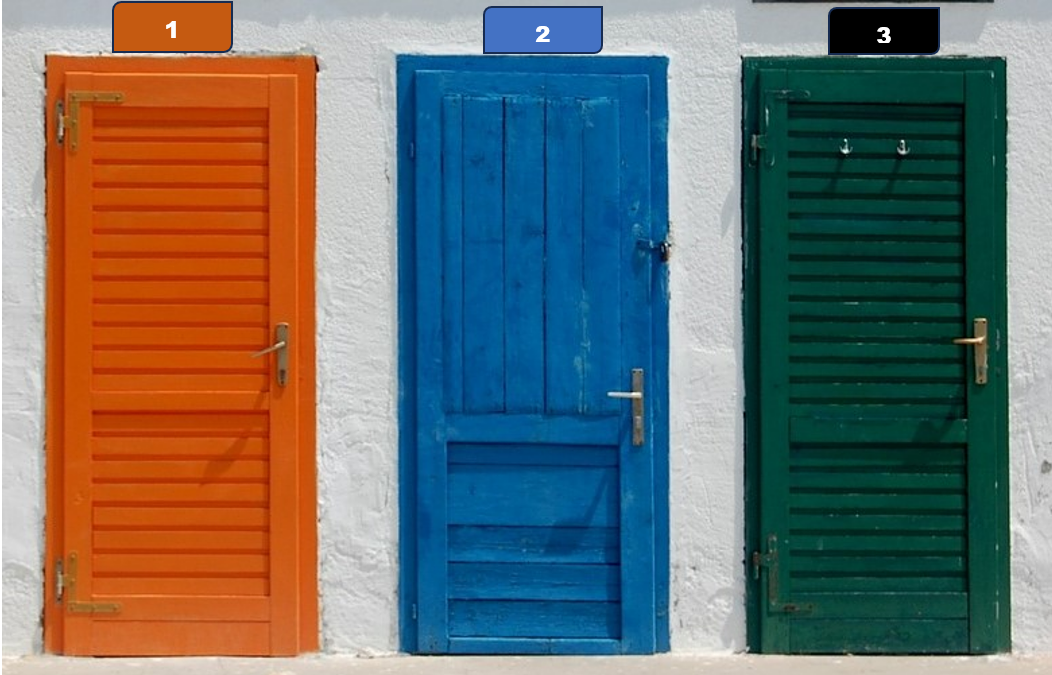 IS IT DOOR #1, 2 OR 3?
Don't worry, the Lord knows the right door of opportunity for us. We can ask Him which one He wants to open. Still unsure which door is right? Then get counsel from godly people.
When the Lord opens the door, there may be obstacles and delays, but the right door will stay open. Even if it is open just a crack.
I know your works.
 See, I have set before you an open door,
and no one can shut it;
for you have a little strength, have kept My word, and have not denied My name,
 Revelation 3:8
No obstacles could shut the door for Zerubbabel to rebuild the temple because the Lord opened the door.
The hands of Zerubbabel have laid the foundation of this temple;
His hands shall also finish it.
Then you will know that the Lord of hosts has sent Me to you,
 Zachariah 4:9
IS THE DOOR RIGHT,
 BUT
NOT THE TIME?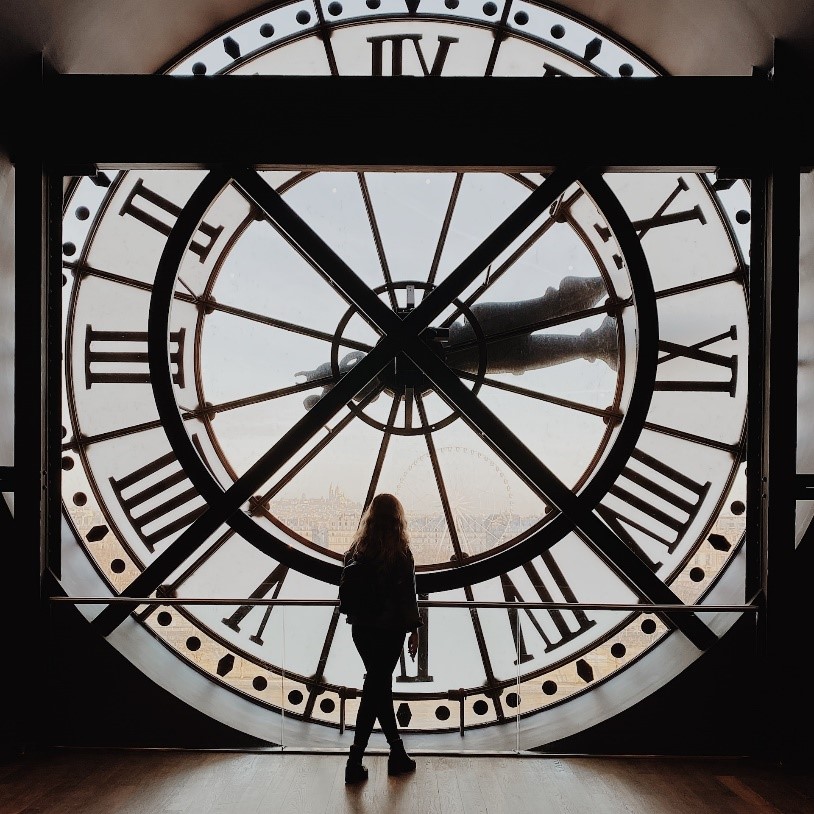 Zerubbabel had the right door, but it took 20 years to be the right time to complete the temple. Was he discouraged? Sure. Wouldn't you be?  However, the Lord's timing is perfect and He would have used the delay for good.
Obstacles that hindered the Judeans progress, may also have prepared their hearts.
What about us?
Are our hearts prepared for His opportunity?
We don't know what we will face once the door of opportunity opens.
Will our success require great patience?
Will our faith be tested with temptations?
Are our hearts prepared for that?
Because He loves us, we can have faith that He has our best interest in mind. He will prepare our hearts as He prepares our path.
Is everything in place?
It wasn't until Zerubbabel and the Judeans returned from captivity, that the Lord opened the door of opportunity to rebuild the temple. They were the right people at the right place.
Perhaps the delay we experience is waiting for the right people to be put in place. Perhaps we will move or change jobs before it can happen.
We can have faith that our loving Lord is working to put all the pieces in place.
KEY TO UNLOCK THE DOOR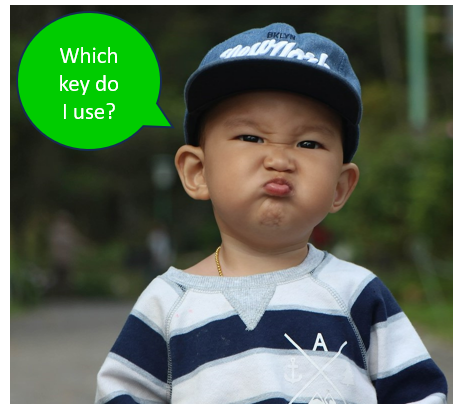 The key to unlock the right door is our relationship with the Lord.
This Book of the Law shall not depart from your mouth,
 but you shall meditate in it day and night,
 that you may observe to do according to all that is written in it.
 For then you will make your way prosperous,
and then you will have good success,
 Joshua 1:8
Only the Lord knows the future.  By seeking and following Him, He will show us the right door and prepare us to walk through it at the right time.
WHEN WE GET DISCOURAGED, REMEMBER:
THE LORD HAS A PLAN
In Him we also were chosen, 
predestined according to His plan.
He keeps working out all things according to the purpose of His will,
 Ephesians 1:11 TLV
THE LORD'S PLANS PREVAIL
As the Lord reminded Zerubbabel, it's not our strength or power that opens doors and removes obstacles, but His Spirit.
 So, he answered and said to me: "This is the word of the Lord to Zerubbabel:
 'Not by might nor by power, but by My Spirit,'
 Says the Lord of hosts,
 Zechariah 4:6
THE LORD WILL GIVE US STRENGTH
But those who wait on the Lord shall renew their strength;
They shall mount up with wings like eagles,
They shall run and not be weary,
They shall walk and not faint,
 Isaiah 40:31
REFLECTION
Are you waiting for a door to open? Can you ask the Lord what He wants to reveal about the delay?
PRAYER
Heavenly Father, as I write Zachariah 4:6 and say it aloud, give me patience to wait on Your timing. Prepare my heart, revealing anything I need to change to be ready to receive Your opportunity for me. In Jesus name. Amen.
HAVE FAITH THAT HE WILL OPEN THE DOOR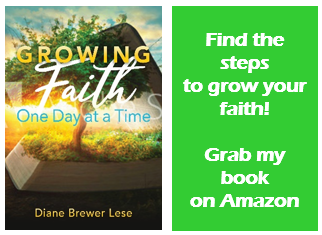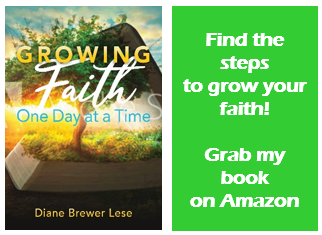 May your day be filled with love and laughter!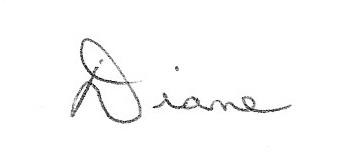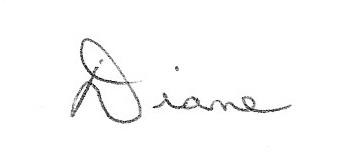 ________________________________________________________________________________________________
For information on making Jesus Christ your Savior, email me or visit, http://www.peacewithgod.net/
Photo 3 doors, djoanis
Photo clock, Hannah Busing
Photo boy, Allen Lee