Have you ever dyed anything? Today it's easy. We just buy a box of dye!
Of course, in Biblical times, they couldn't buy boxes of dyes. See if you can guess which 5 items, they used to make it.

On a trip to Israel, we walked though Nazareth Village,1 an archeological recreation of Jesus hometown. There the weaver explained which items were used for dyes.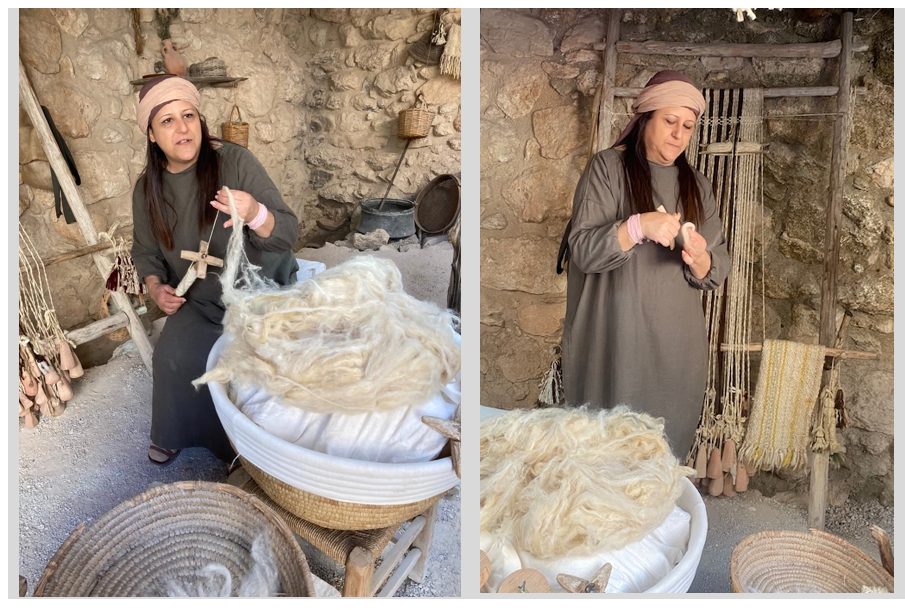 They dyed threads using;
Pomegranates for reds and oranges. Nuts for greenish, pinkish greys. Onions made tannish yellowish hues. (Humm. I wonder if the threads retained the smell?) Yellow came from saffron.
Did you guess sea snails? They made rich purples and royal blues. It took thousands of sea snails to get just one ounce of dye!2
In Jesus' day,
things surrounding a weaver influenced their choice of dye colors.
After selecting an object, they soaked it in water to extract the dye and then added threads. The longer the threads were exposed to the color, the more saturated with color they became. Threads were then woven into the fabrics they wore.
HOW DOES THAT APPLY TO US?
Like weavers were influenced by things surrounding them,
so are we.
What we hear and see influences us soaking into our hearts and minds just as dye saturates thread.
Do not be deceived: Bad company ruins good morals,
 1 Corinthians 15:33 ESV
The longer we are exposed to something, the more it saturates our hearts coloring our thoughts and actions as it is woven into our lives.
THINK OF IT LIKE DYE
In movies, don't scary things usually happen in the dark?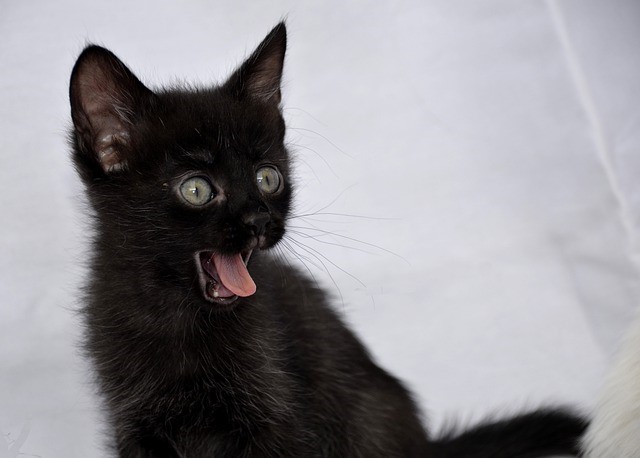 So, let's think of scary things as the color black.
As we are exposed to scary things, the black acts like a dye coloring our thoughts and actions. It's like the scary movie makes us check our surroundings or have bad dreams.
For from within, out of the heart of men, proceed evil thoughts, adulteries, fornications, murders, thefts, covetousness, wickedness, deceit, lewdness, an evil eye, blasphemy, pride, foolishness.  
All these evil things come from within and defile a man,
 Mark 7:21-23
HOW DO WE AVOID BAD DYES?
CHOSE ROYAL BLUE & PURPLE!
Royal blue and purple colors are often associated with royalty and spirituality.
In scripture, these colors were woven into:
The tabernacle curtains and veil, Exodus 26:1, 31
High Priest garments, Exodus 28:31,33
Tassels on the Israelites' prayer shawls, Numbers 15:37-40
We don't have to crush sea snails to get royal blue and purple. When we choose to believe in Jesus, we become His temple, (1 Corinthians 3:16), priests and kings weaving these colors into our lives.
To Him, (Jesus), who loved us and washed us from our sins in His own blood,
 and has made us kings and priests to His God and Father, 
to Him be glory and dominion forever and ever. Amen,
Revelation 1:5b-6
The more we saturate our hearts with things of our loving Lord, the more He will color our thoughts and actions.
IN FAITH
WE SATURATE OURSELVES WITH-
1. WISDOM
The fear of the Lord is the beginning of wisdom,
And the knowledge of the Holy One is understanding,
 Proverbs 9:10
Exposure to God's wisdom is like thread exposed to dye.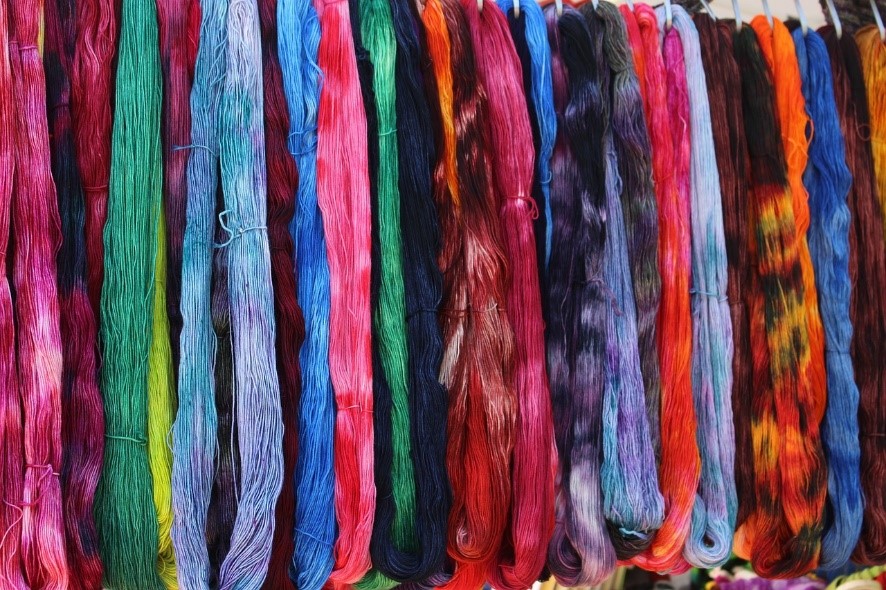 The more we are exposed to God's wisdom and people who act with Godly wisdom, the more that wisdom saturates us coloring our thoughts and actions.
Whoever walks with the wise becomes wise,
 but the companion of fools will suffer harm,
 Proverbs 13:20
2. KNOWLEDGE
Some threads may reject or not absorb the dye as deeply as others just like people may reject or superficially follow the Lord. Through wisdom and the knowledge of God's Word, we can know what and who to avoid.
For people will be lovers of self, lovers of money, proud, arrogant, abusive, disobedient to their parents, ungrateful, unholy, heartless, unappeasable, slanderous, without self-control, brutal, not loving good, treacherous, reckless, swollen with conceit, lovers of pleasure
rather than lovers of God,
having the appearance of godliness, but denying its power.
Avoid such people,
2 Timothy 3:2-5 ESV
3. DISCERNMENT
As threads soaked in the dye, the weaver watched them to discern the depth of color saturation. By watching people, we too can discern what colors their actions and saturates their hearts.
A PERSONS' ACTIONS WILL EVENTUALLY REVEAL THEIR HEART.
A good man out of the good treasure of his heart brings forth good things,
and an evil man out of the evil treasure brings forth evil things,
 Matthew 12:35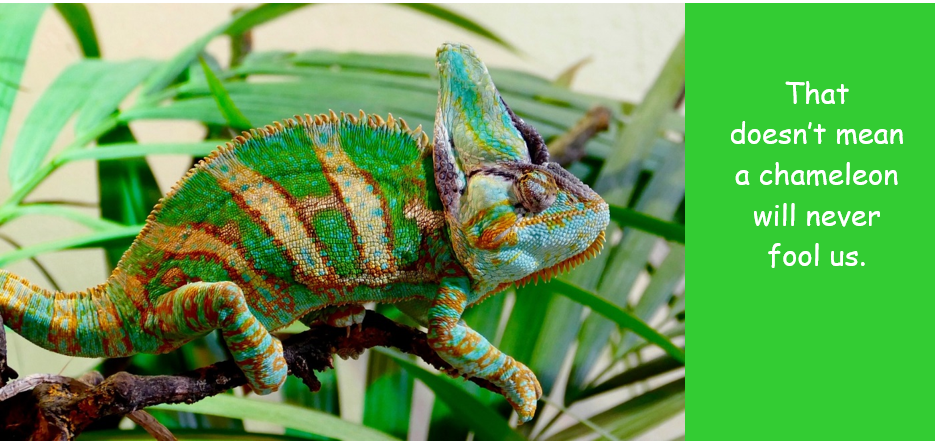 It's not always easy to make the right choice in what and who we allow to color our lives.  Sometimes we get thrown into the dye before we recognize it's not the color we want.
Don't worry. We can have faith that our loving Lord will give us a way of escape and use it for good, (1 Corinthians 10:13, Romans 8:28).
Let's all protect our hearts by saturating ourselves with the Lord.
Keep your heart with all diligence, for out of it spring the issues of life,
 Proverbs 4:3
REFLECTION
What color dye will you chose?
PRAYER
Heavenly Father, as I write Proverbs 4:3 and say it aloud, help me to be aware of what colors my thoughts and actions. Guide me to saturate my heart with You. In Jesus name. Amen.
IN FAITH SATURATE YOURSELF WITH THE LORD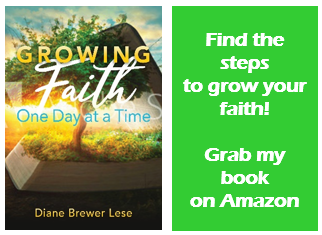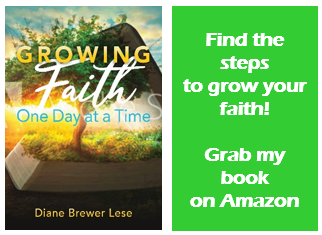 May your day be filled with love and laughter!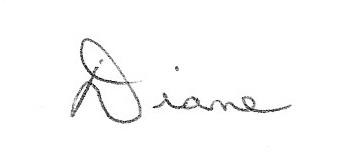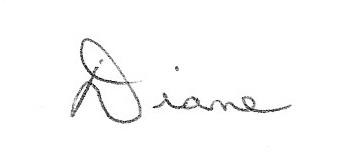 ________________________________________________________________________________________________
For information on making Jesus Christ your Savior, email me or visit, http://www.peacewithgod.net/
1 nazarethvillage.com,
2 exhibitions.kelsey.lsa.umich.edu
3 color-meanings.com
Weaver photos, Anne Bullock, Rosie Ellett
Cat photo, Raffaella Ceruti
Yarn photo, Christian Kortke
Chameleon photo, jjo1