Hesitantly Timmy handed his mom his spelling test boldly marked with a D. "Oh Timmy, his mom said gently, what happened?" Timmy's quivering mouth turned down as he muttered, "I don't know. I prayed for a good grade."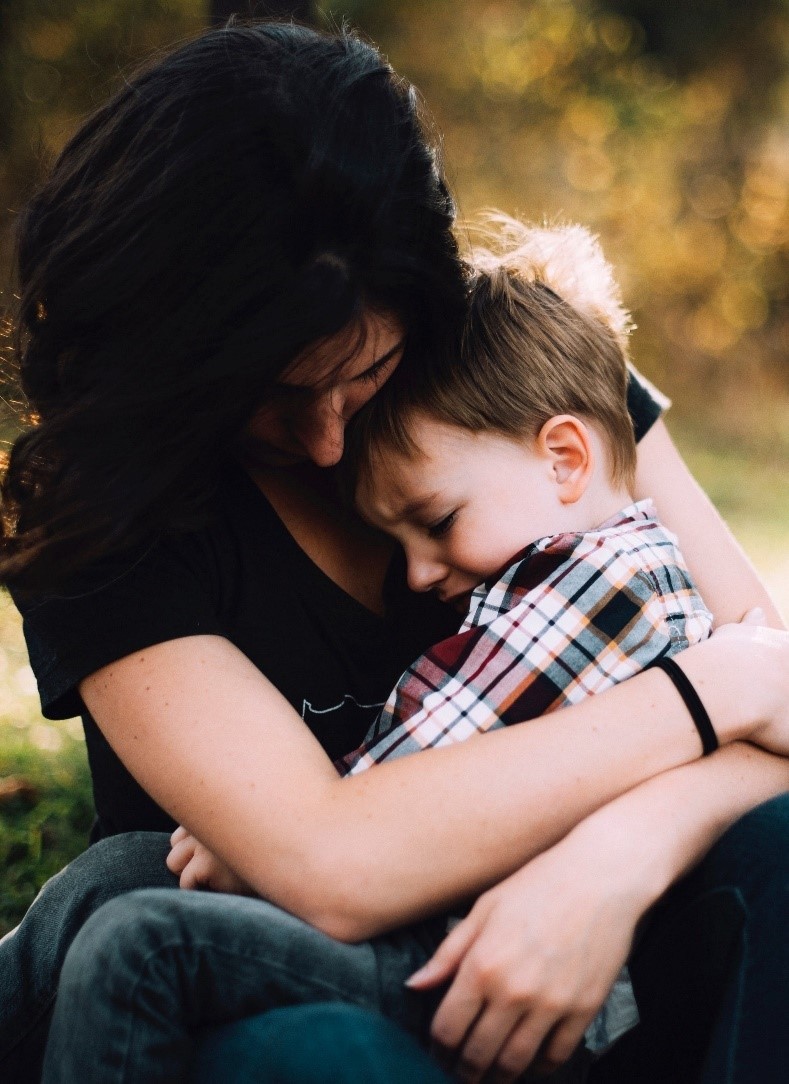 Wrapping her arms around Timmy, she soothingly prodded, "Did you study?" Timmy shook his head from side to side, "No, I didn't need to because I had faith."
Hiding her smile, she replied, "Praying and having faith was good, but you also needed to take action." Puzzled Timmy asked, "What do you mean?" "I mean that studying is the action you needed to put with your faith."
SOMETIMES WE PRAY THINKING,
IF GOD WANTS IT FOR ME,
HE WILL DO IT.
How often does God simply drop things in our laps? There are times when he will. However, most of the time, we need to put action with our faith. It's like combining the action of studying for a spelling test with a prayer of faith.
HOW ABOUT THESE FAITH ACTIONS?
MOSES
Moses and the Israelites were trapped! Fierce Egyptian armies pursued them from behind. Before them stretched the Red Sea. But they had no boats! What did they do?
And the Lord said to Moses, "Why do you cry to Me?
Tell the children of Israel to go forward.
 But lift up your rod, and stretch out your hand over the sea and divide it.
And the children of Israel shall go on dry ground through the midst of the sea. 
Exodus 14:15-16
What was Moses' faith action? It was obediently lifting his rod and stretching out his hand.
NOAH
The Lord told Noah; A flood is coming! Build an ark and fill it with animals. Noah's faith action? He built it even though there was no sign of rain! Genesis 6:13-21
JESUS DISCIPLES
Jesus commanded them to go without provision to preach and perform miracles in His name. Their faith actions? They went empty handed and did what He commanded! Luke 9:1-9.
WHAT IF?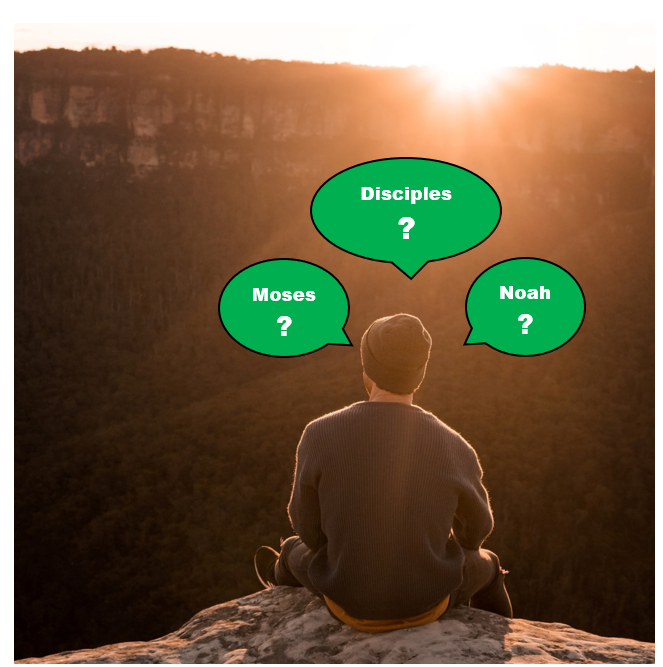 WHAT IF THEIR FAITH WASN'T COUPLED WITH ACTIONS OF OBEDIENCE?
WHAT IF
Moses didn't lift his rod?
Would the Red Sea have parted?
WHAT IF
Noah didn't build the ark?
Would his family and animals have been saved?
WHAT IF
Jesus' disciples stayed home?
Who would have spread the gospel?
We will never know the answers to the What If's.
WE DO KNOW
• THEIR FAITH ACTIONS PLEASED GOD!
• THEIR FAITH WAS REWARDED WITH ALL THEY NEEDED!
• THEY WITNESSED THE POWER OF GOD!
WHAT A BLESSING!
Now without faith it is impossible to please God.
For the one who comes to God
must believe that He exists
and that He is a rewarder of those who seek Him,
 Hebrews 11: 6
WHAT FAITH ACTION SHOULD I LEAP TO TAKE?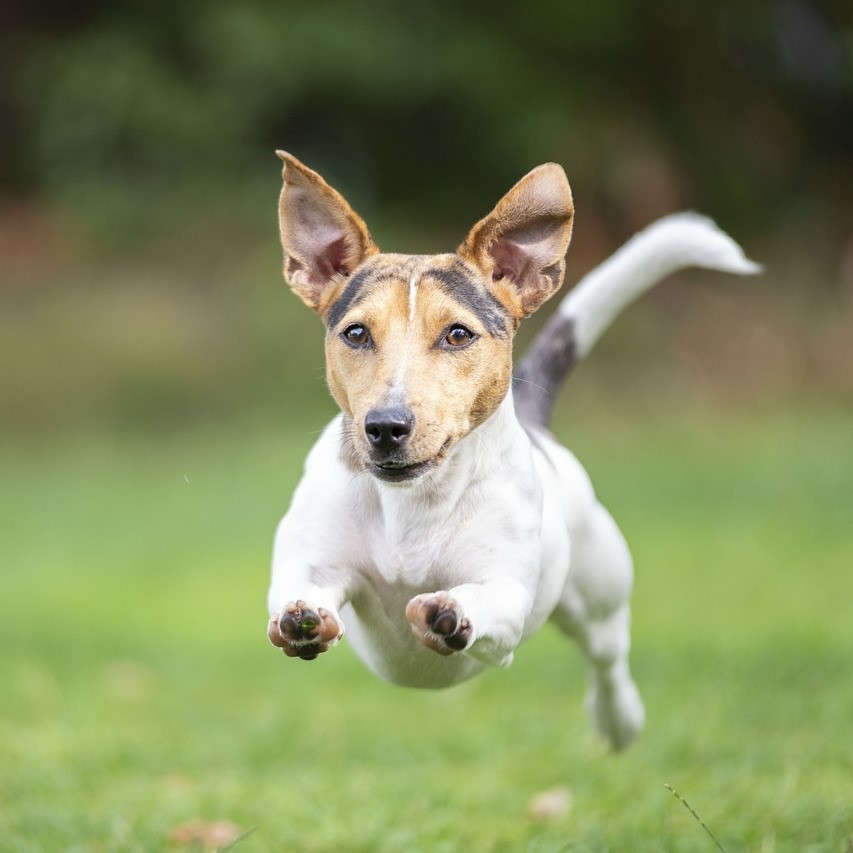 OBEDIENCE
Do you need a blessing? The Lord loves us so much that He wants us to have a blessed abundant life, John 10:10. Our obedience is a faith action. Like the obedience of Moses, Noah and Jesus' disciples, our obedience will be blessed too.
Now it shall come to pass,
if you diligently obey the voice of the Lord your God,
to observe carefully all His commandments which I command you today,
that the Lord your God will set you high above all nations of the earth.
And all these blessings shall come upon you and overtake you,
because you obey the voice of the Lord your God,
Deuteronomy 28:1-2
GIVING
Are you struggling financially? Giving our money to the Lord is a faith action. It shows that we trust that the Lord will provide.
Bring the whole tithe into the storehouse, that there may be food in my house.
 Test me in this," says the Lord Almighty,
 "And see if I will not throw open the floodgates of heaven and pour out so much blessing
 that there will not be room enough to store it," 
Malachi 3:10 NIV
FORGIVENESS
Did you know that unforgiveness can block our blessings?  Forgiving someone, even when they don't deserve it, is a faith action. We are trusting our loving Lord with the situation.
And whenever you stand praying, if you have anything against anyone,
 forgive him,
that your Father in heaven may also forgive you your trespasses,
Mark 11: 25
FAITH ACTIONS COME IN MANY FORMS
AND OUR ACTIONS
SPEAK LOUDER THAN WORDS
When we put actions with our faith, it speaks volumes to the Lord and those around us. It shows our faith is more than words.
But be doers of the word, and not hearers only,
 James 1:22a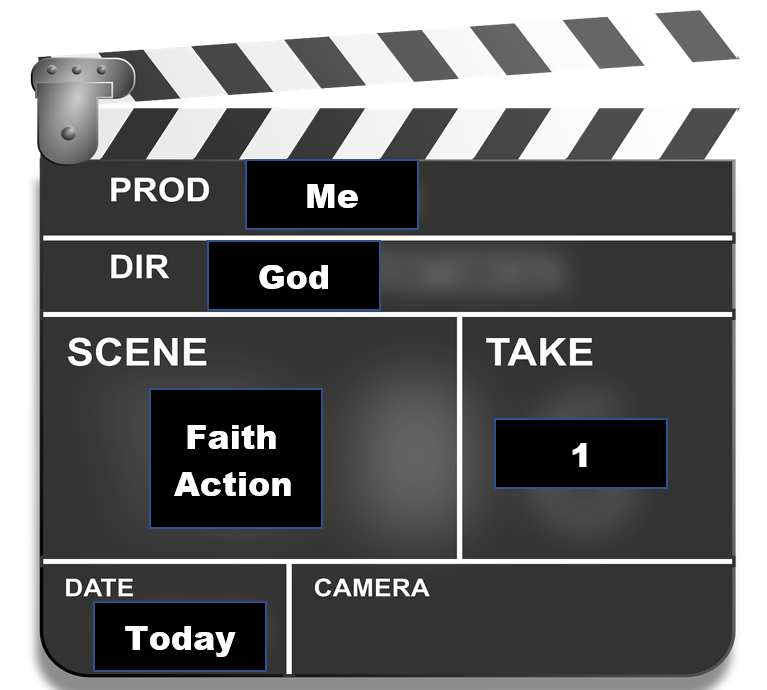 LET'S PUT ACTION WITH OUR FAITH AND SEE GOD'S HAND AT WORK!
REFLECTION
Are you waiting for God to act? Is there a faith action you can do?
PRAYER
Heavenly Father as I write James 1:22a and say it aloud, reveal to me any faith action You want me to take. Let me see You hand at work as I combine my prayers with a faith action. In Jesus name, Amen.
PUT ACTION WITH OUR FAITH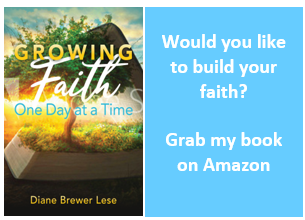 May your day be filled with love and laughter!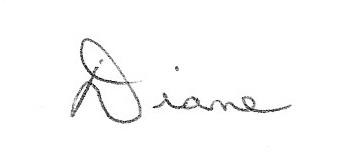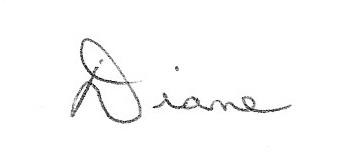 ________________________________________________________________________________________________
For information on making Jesus Christ your Savior, email me or visit, http://www.peacewithgod.net/
Photo mother, Jordan Whitt
Photo only man, Kelli McClintoc
Photo dog, Kasper